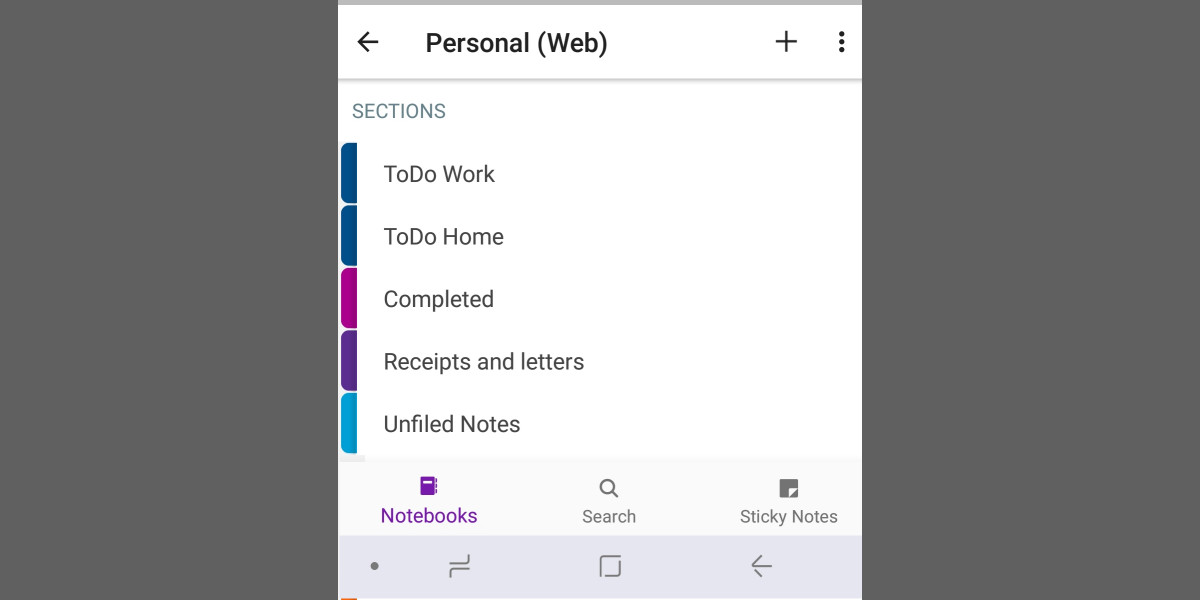 Besides adding support for Sticky Notes, a recent update to OneNote for Android has also picked up another new feature.
The update to version 16.0.11001.20036 of the beta app will now let you inset PDFs as Printouts and other attach files.
Gallery
The Insert PDF as Printout feature is particularly useful, as it will unfurl a PDF into pages, which can then be annotated as in the gallery above.
It also includes the usual bug fixes and performance improvements.
To gain access to the OneNote beta app join the beta program here.