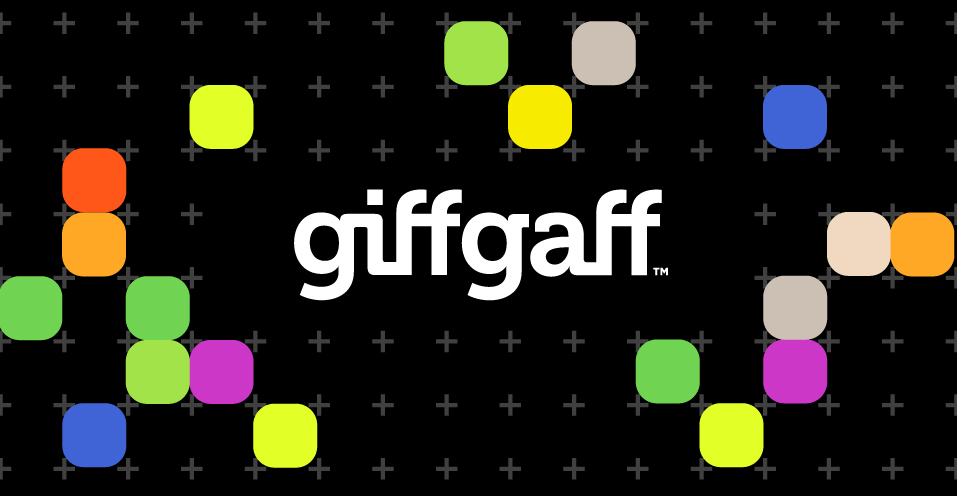 UK MVNO Giffgaff is working on a Universal Windows App for their service.
The company has adopted and expanded an effort by an existing developer, Ian Morland who created the third-party 'my giffgaff' app for Windows Phone 8.1. Ian is now not only working officially on the app, but also working for Giffgaff.
The app is currently in closed beta with around 60 users and is close to its first public release. The aim is for feature parity with the iOS and Android version and the app currently supports:
Account management
Top-ups
Goodybag purchasing
Self-help system
Community support (which includes the forums)
Besides being useful for Windows 10 Mobile users, the app would of course make it easy to Windows 10 users to top up their phones and access their account from the comfort of their PC.
See screen shots of the app below:
Gallery