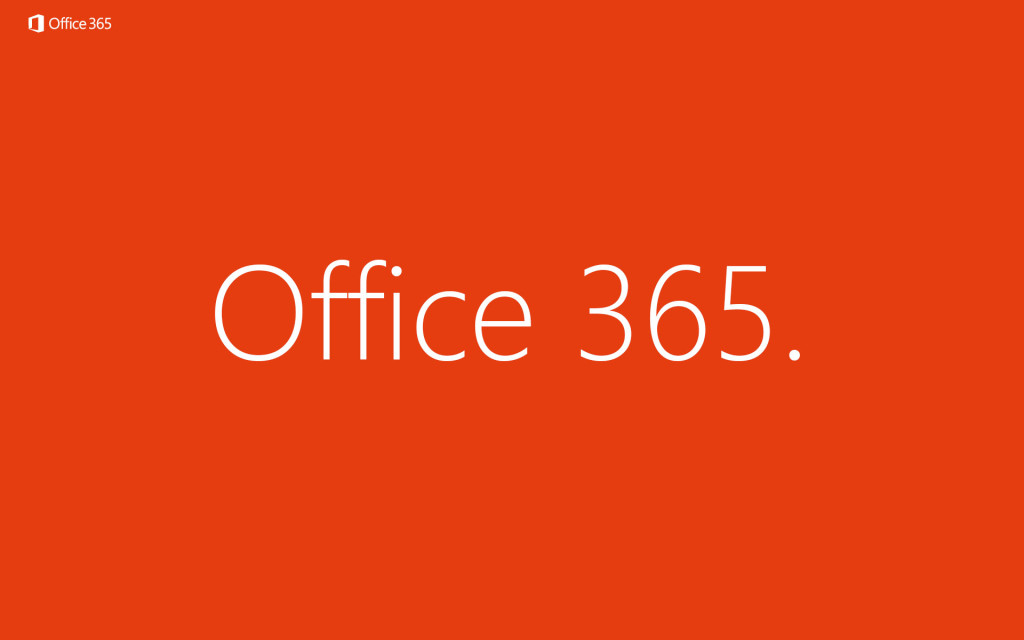 Microsoft has announced some new features coming to Office 365 at its Ignite conference today. The software giant gave us a sneak peak at some of the new cloud-powered intelligent features coming to Office 365, which will make the experience a lot better for all Office 365 users across PCs and Mobile devices.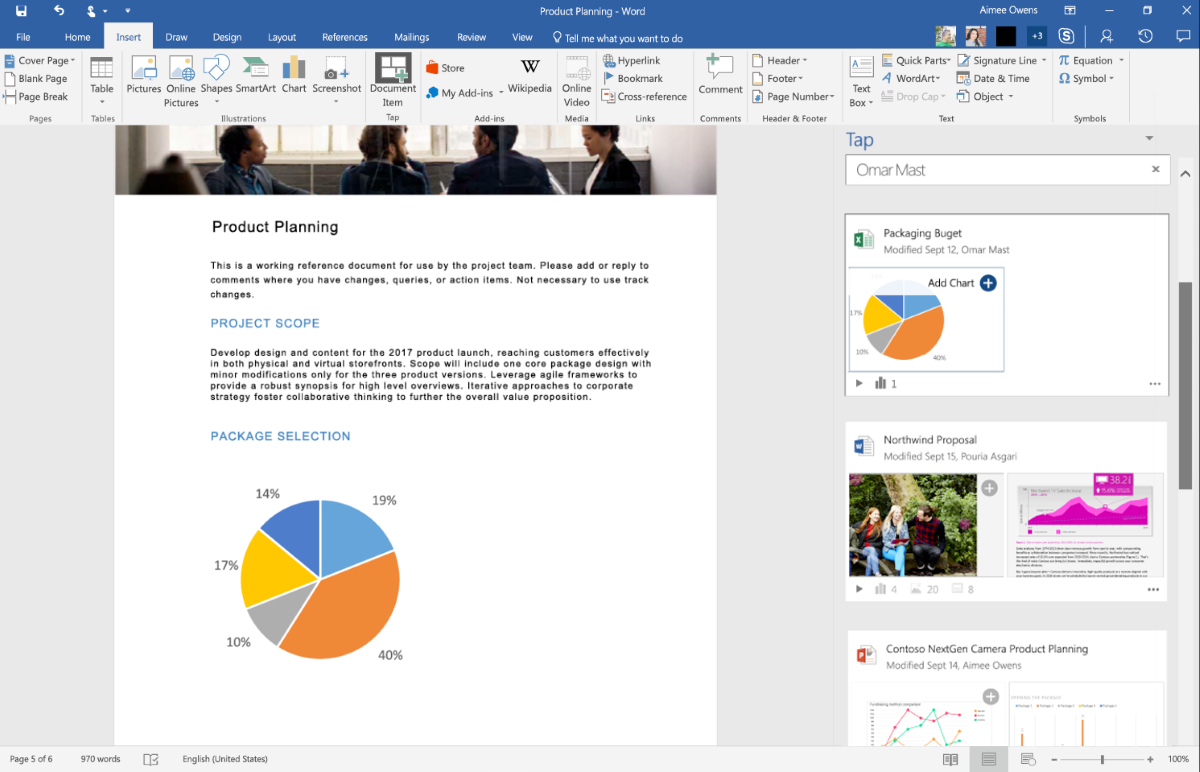 Firstly, the company has announced a new feature called "Tap in Word and Outlook" — this feature will essentially allow users to find and add existing documents using Microsoft Graph from within their organization into a Word document or Outlook email.
Another major feature coming to Office 365 is the new Quick Starters for PowerPoint and Sway. As you may have already guessed, the Quick Starter feature provides curated outlines for different topics. The feature basically gives users a starting point for their PowerPoint and Sway presentations. Lastly, Microsoft is integrating Bing Maps into Excel as a new chart type. This will allow Excel users turn their geographic data into rich visualizations, making the data a lot more useful and easier to look at.
Microsoft hasn't announced when these three features will be coming to Office 365, but we'll make sure to let you know once they are available. However, it i s worth noting that these features may take a little while to be available for all users — so don't expect them to arrive within the next few weeks.