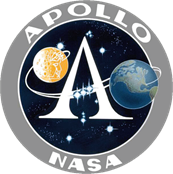 Digitimes claims Taiwanese handset OEMs (likely short for HTC,Compal and Acer) have been asking Microsoft to allow them to customize applications and the user interface in Windows Phone 8 so as to be able to differentiate their devices.
According to Digitimes handset OEMs have complained lack of differentiation led to the inability to properly market devices, compounded by uniform device specs.
Ironically the only OEM with the ability to customize Windows Phone, Nokia, has not done anything so far, and have of course also enjoyed the best sales, suggesting software customization was much less important than the commitment OEMs made to marketing the devices.
According to rumours Microsoft has already conceded some control to OEMs by allowing them to skin the camera interface, again ironically one of the most unique features besides the Live tiles of Windows Phone 7.
Read more at Digitimes here.