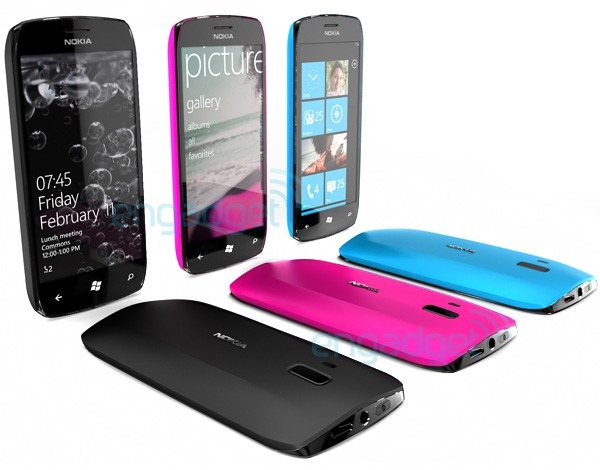 At the 2011 Mobile Telecompaper conference Victor Saeijs, Vice President, Nokia Europe told attendees that the Netherlands will be included in the first wave to receive Nokia's new Windows Phone 7 handsets.  The market has apparently become increasingly important, with a 80% by revenue penetration of smartphones there, well ahead of the rest of Europe.
According to Nokia this would bring the number of countries who will receive the launch handsets to 6 – Netherlands, France, Germany, UK, Spain and Italy.
Saeijs also re-iterated that Nokia's first Windows Phone 7 handsets will indeed launch this year, saying he was carrying an early prototype himself which he of course could not show off.
Read more at allaboutphones.nl here.