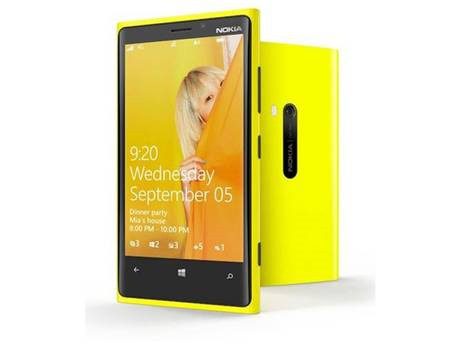 In Q1 2013 Nokia will no longer be able to rely on Symbian sales to make up numbers, so it is a good job that Nokia is working on the supply issues which limited their sale of Lumia handsets in Q4 2012.
Speaking at their Conference Call today, Stephen Elop said the company was making progress in resolving supply issues with the Lumia 920 smartphones. It is believed a large portion of its Q4 sales of 4.4 million Windows Phone sales were older handsets like the Nokia Lumia 800.
The Nokia Lumia 920 is however continuing to roll out in numerous markets and has been seeing easing supply over the last week.
With rumours of new varieties of the Nokia Lumia 920 coming soon to Verizon it is not clear yet however if Nokia will be ready manufacture the volume of handsets which has made the company such a giant before.