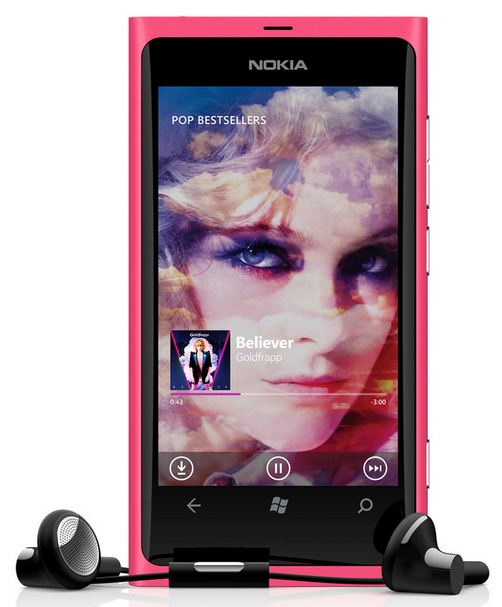 In an interview to pocket-lint, Niels Munksgaard, director of Portfolio, Product Marketing & Sales at Nokia Entertainment Global has said that Nokia wants to deliver services and phones that are different.
When asked about current smartphone scenario and competition to Nokia, he said,
"What we see is that youth are pretty much fed up with iPhones. Everyone has the iPhone," he said. "Also, many are not happy with the complexity of Android and the lack of security. So we do increasing see that the youth that wants to be on the cutting edge and try something new are turning to the Windows phone platform."

"The marketplace is extremely crowded. I refer to it as the sea of sameness," he added. "When you walk up to a retail shelf at Phones4U and see the number of black mono-blocks sitting on the shelf, it is very confusing to the consumer.
Niels also said that Nokia is looking to broaden the delivery of Nokia Mix Radio services (May be a desktop app or something ??) and as Windows Phone ecosystem grows more accessories supporting Nokia Windows Phone devices will come to the market.
Read more on his interview at the source link.
Source: Pocket-lint