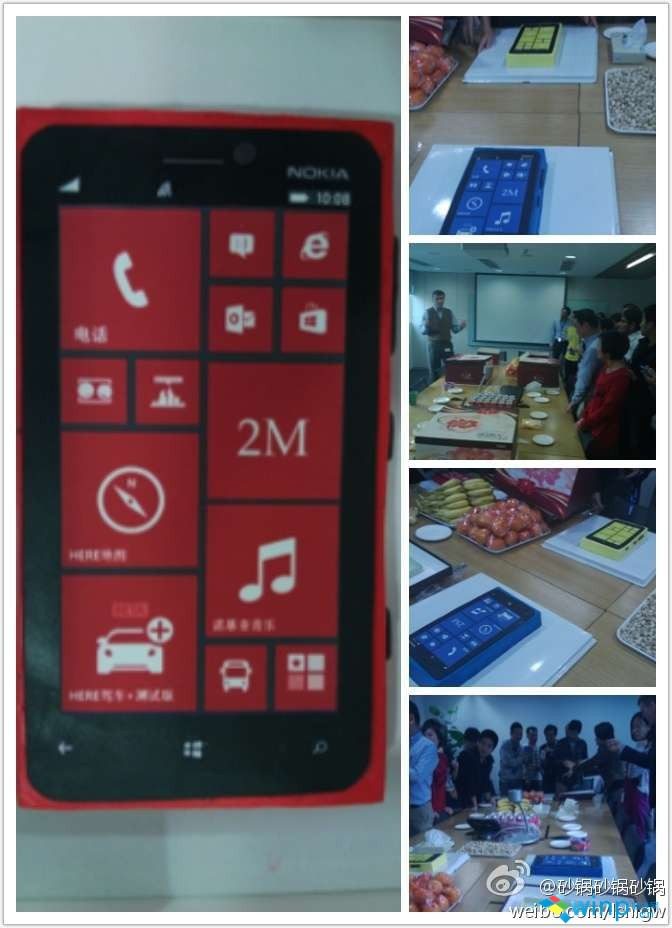 WinP.cn reports that they have heard from reliable sources that Nokia has just celebrated 2 million activations of the Nokia Lumia handsets in China.
The feat was achieved between December 5th and March 5th, and was hampered in part by the poor availability of the Nokia Lumia 920 handset, with the device frequently out of stock.
The small internal celebration was led by Gustavo Eichelmann, Nokia's global vice president and  head of Nokia China, with pictures of the event above.
It was also revealed that the Chinese version of the Nokia Lumia 520 and 720 should hit shelves within the next few weeks.
If Nokia has indeed sold 2 million of their smartphone in China, the news bodes well for Nokia's Q1 2013 results, which will need to reach at least 6 million Lumia sales to make up for the absence of Symbian handsets.
Read more at WinP.cn here.
Thanks hengxiang32401 for the tip.