Is Copilot the best AI companion out there? Help us find out by answering a couple of quick questions!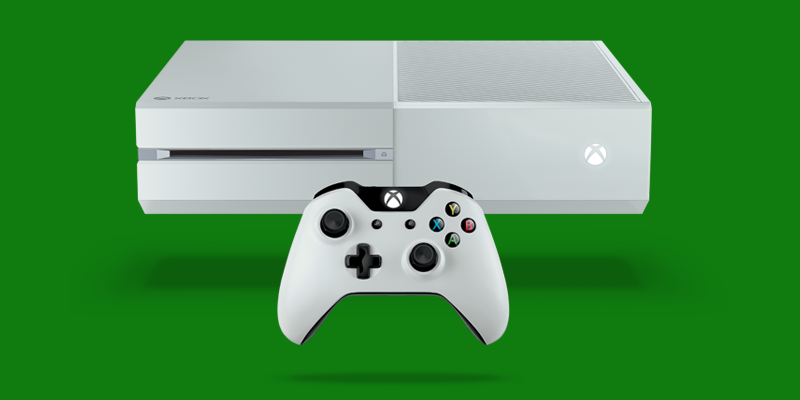 A brand new Xbox One Preview update is heading out later tonight. Announced by Mike Ybarra on Twitter, preview users should be able to download and install the update at about 6PM PDT.
https://twitter.com/XboxQwik/status/745035406287089664
If you're unable to open up that forum link to find the features in this update, you can check them out below.
Language Independence – Based on overwhelming fan feedback, we've enabled Language Independence to give you even more choices over your Xbox experience and how you engage with your Xbox One. Language Independence gives you the freedom to choose any supported language on Xbox One, regardless of your location.
Please try out this capability and give us your feedback. If you encounter any issues, change your language and location settings back to their previous values to see if the issue still exists. We look forward to your feedback.
Game Pre-orders – When purchasing a game pre-order, funds may no longer be deducted from your account immediately (depending on when the game pre-order is purchased). Pre-order funds will now be deducted from your account 10 days or less prior to the game's release date.
The Windows 10 Anniversary Update for the Xbox One is expected to officially launch at the end of next month. Until then, Preview users can continue to get new glimpses at new features.
Are you an Xbox One Preview member? Let us know in the comments below!