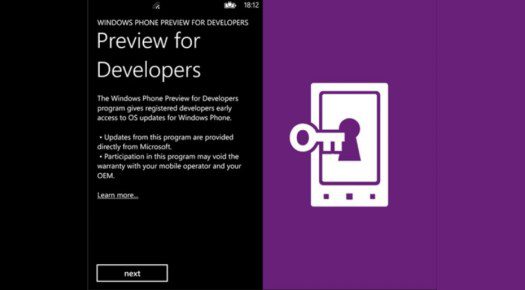 Microsoft has just pushed out another update for Windows Phone 8.1 Update 1 Developer Preview.
The small update brings the OS up to 8.10.14219.341.
It is not clear yet what the update brings, but given the size it is more likely bug fixes than major new features. As announced earlier today, Cortana is now available as a alpha in France, Italy, Germany, and Spain. Those users need to download developer preview of Windows Phone to try it out.
For those on Windows Phone 8.1 Developer Preview, find the update by checking under Phone Updates.