To help parents out during the upcoming Holiday season, Google has announced new Google Assistant tools and features for families.
[lwptoc title="New Google Assistant features" width="30%" float="right" itemsFontSize="80%"]
Family Notes
Google is adding new features to Nest Hub Max and other Smart Displays that make it easier to stay on track, entertained and connected with people. With new Family Notes starting to roll out today, you can create digital sticky notes to centralize chores and to-dos so everyone stays on track. Just say, "Hey Google, leave a family note that says defrost the pie," or "Hey Google, leave a family note that says we're out of wrapping paper."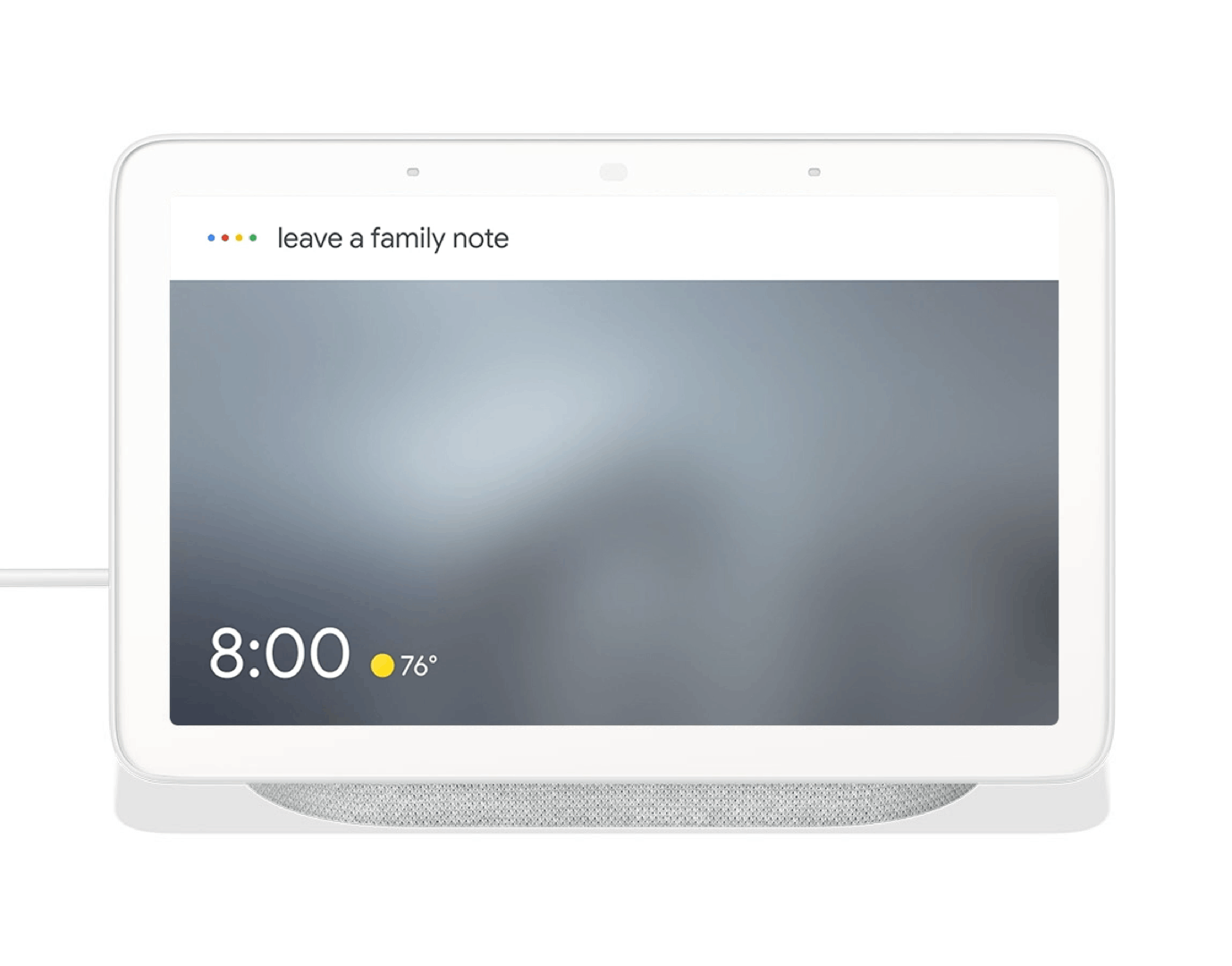 Family Bell
Family Bell is another way to keep organized throughout the day. Google has added new sound effects and suggested bells on smart speakers and Smart Displays, so families can get scheduled reminders to start chores. Simply create a bell by tapping on Family Bell in your Assistant settings, or say, "Hey Google, create a Family Bell." In the coming weeks, Google will also add the ability to pause your bells for a single day—or while you're enjoying time off from work or school.
Family Activities
If you're looking for new activities to try together at home, try asking, "Hey Google, what can I learn with my family?" and choose from one of the learning activities shown on your Smart Display. With content from providers like ABCmouse, you're sure to find something to enjoy. Also, try "Hey Google, tell me about the animal of the day" to hear fun facts about a new animal every day, listen to the sound each animal makes and try out the daily creative challenge, like drawing the animal in its natural habitat.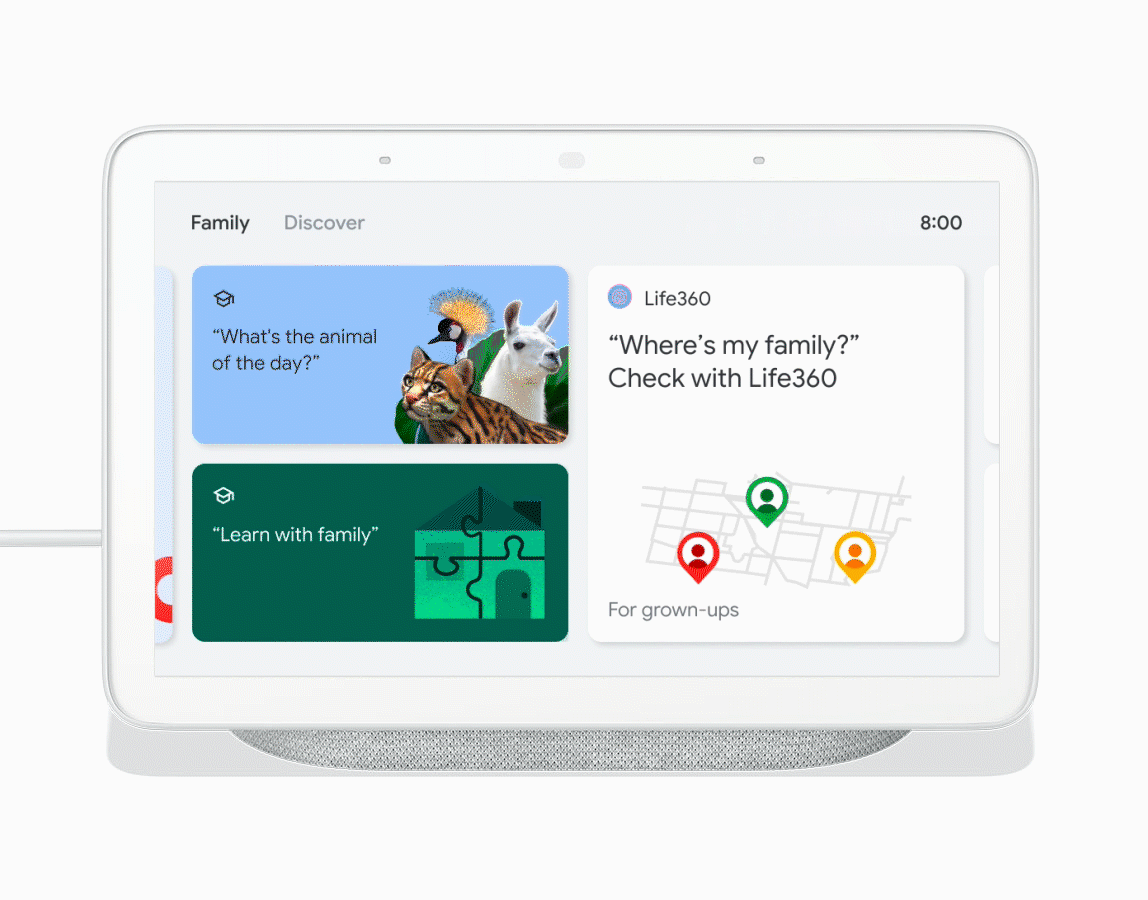 Interactive Story
Google also added a new "interactive" story category on Smart Displays and phones, so your favourite stories come to life when you say, "Hey Google, tell me a story." With new interactive stories from Noggin, Capstone and more, you can now flip through pages, decide how the story unfolds, follow along word-by-word and enjoy animations.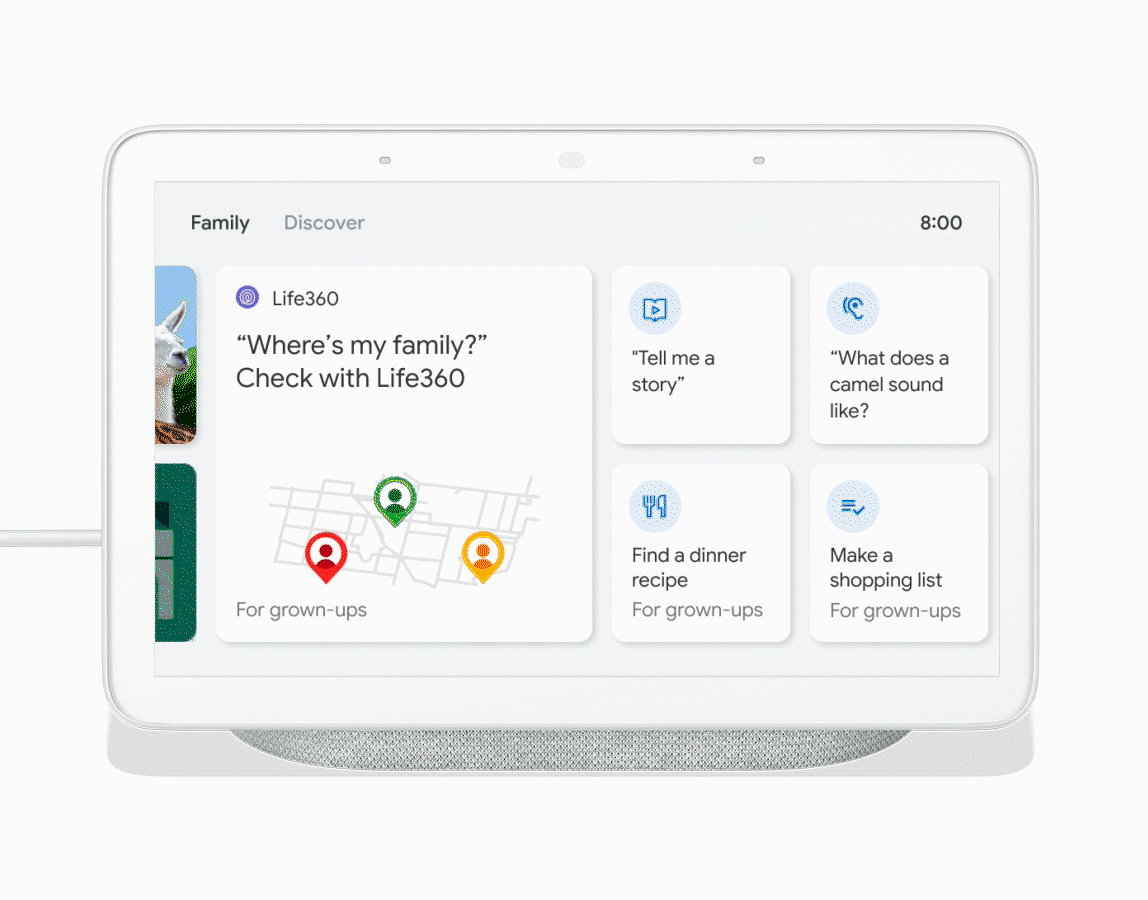 Family Tracking
To help families stay connected this holiday season, Assistant users aged 13 and above can now get an easy update on their family's whereabouts with help from Life360 and Google Maps. Just ask, "Hey Google, where's my family?" or ask for someone by name by saying,  "Hey Google, where's Mark?" This feature is now available on Google Assistant-enabled devices including smart speakers (like the new Nest Audio), Smart Displays and Android and iOS phones.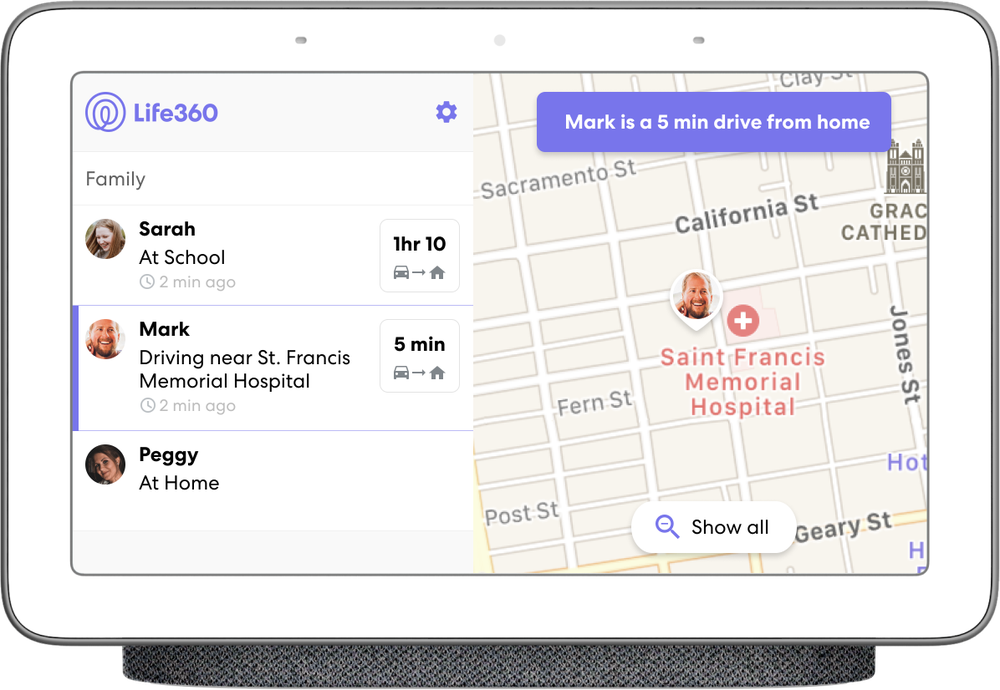 Family Link
With their parent's permission, children under 13 (or the applicable age in their country) can have a personalized Google Assistant experience when they log in with their own account, powered by Family Link. And finally, to make it easier to find all of these new features, families will soon be able to quickly access these different tools in one central place within the new "Family" tab on Smart Displays.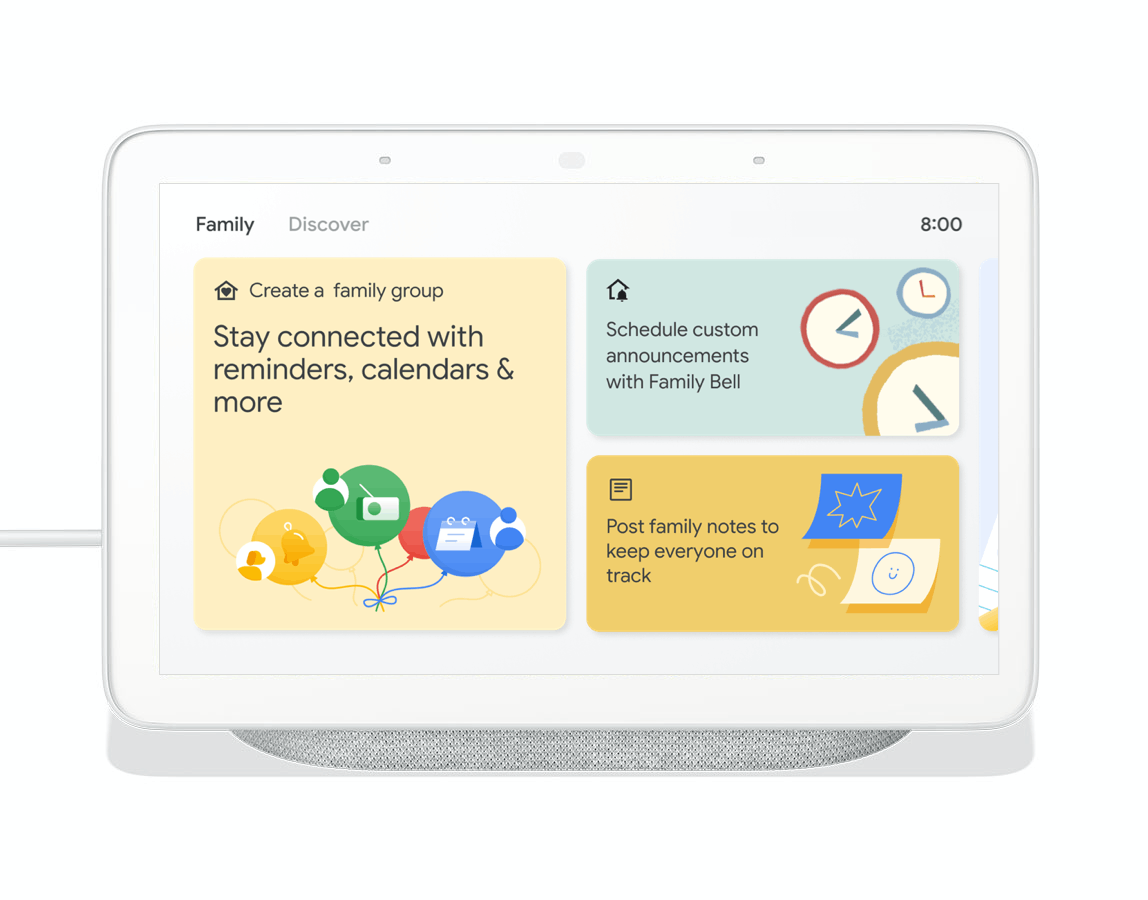 Availability
Keep an eye out as this starts to roll out later this year.