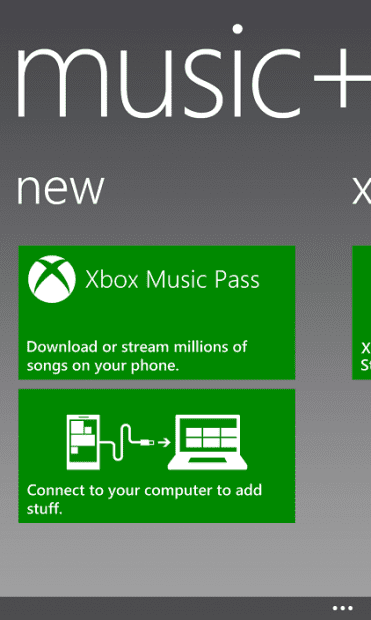 Windows Phone 8 has many great features,  but most we know about already, leaving us somewhat deflated.
Here however is one that has not really been rumoured.  We already know you can share documents and pictures, but Windows Phone 8 now also allows MP3 files to be shared via NFC/WIFI Direct, which is very fast, or simply Bluetooth, which is slower, but still works.
Currently in Windows Phone 7 a link to marketplace is shared instead of the actual file.
If is not yet know if this will work between an Android and Windows Phone for example, but it works flawlessly between two Windows Phone 8 handsets, with the files being added seamlessly to the music library.
With music being mainly distributed by Bluetooth Sharing in some parts of the world, I am sure this feature will cheer many up.