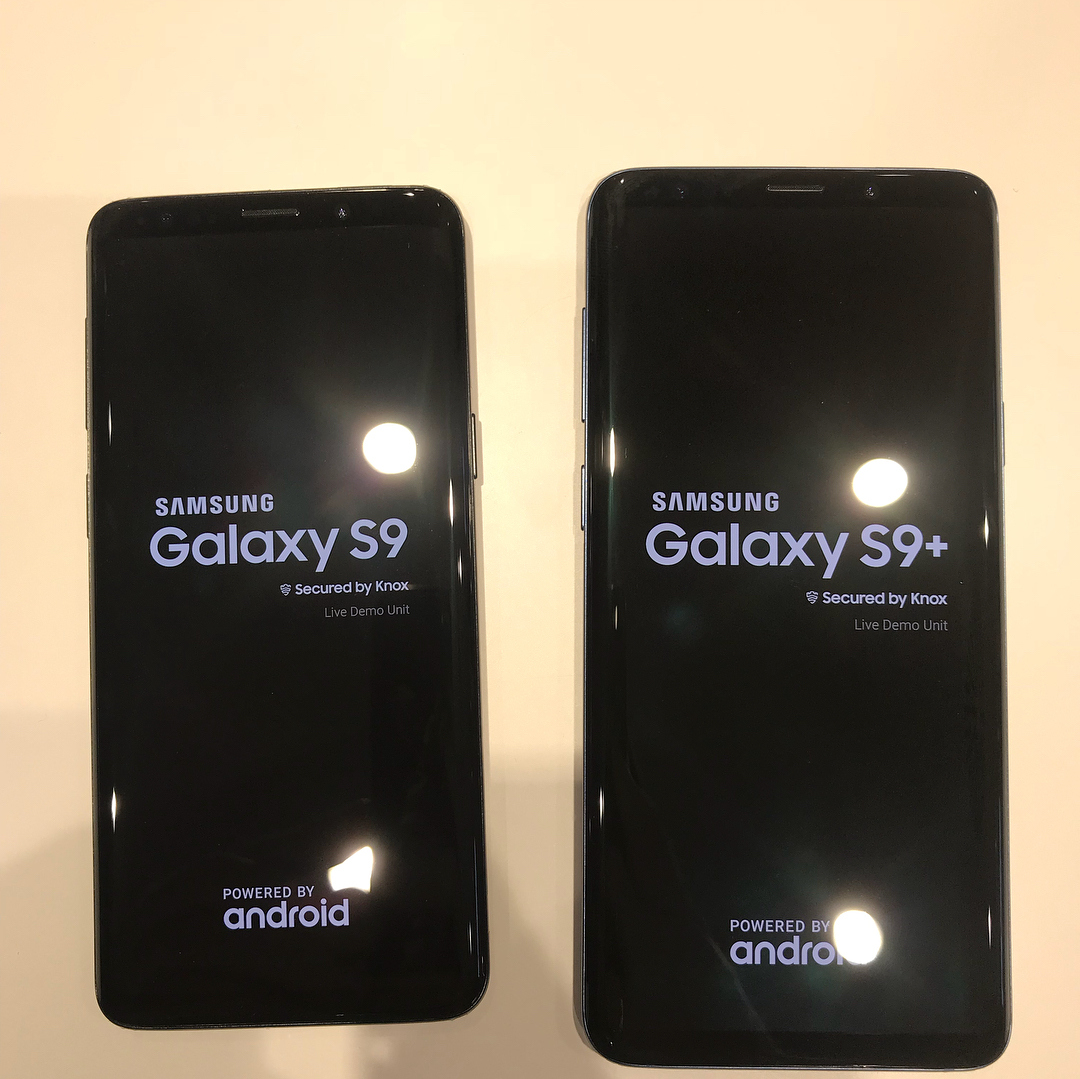 Tomorrow Samsung will introduce the world to the 2018 flagship Galaxy S9 and S9 +.  Not many surprises are expected, as the handset has been heavily leaked, more the closer we get to the actual launch date.
Today we have some more real-life images of the Samsung Galaxy S9 and S9 +, showing the sleek device actually activated which of course shows off the beautiful and expansive screen.
Gallery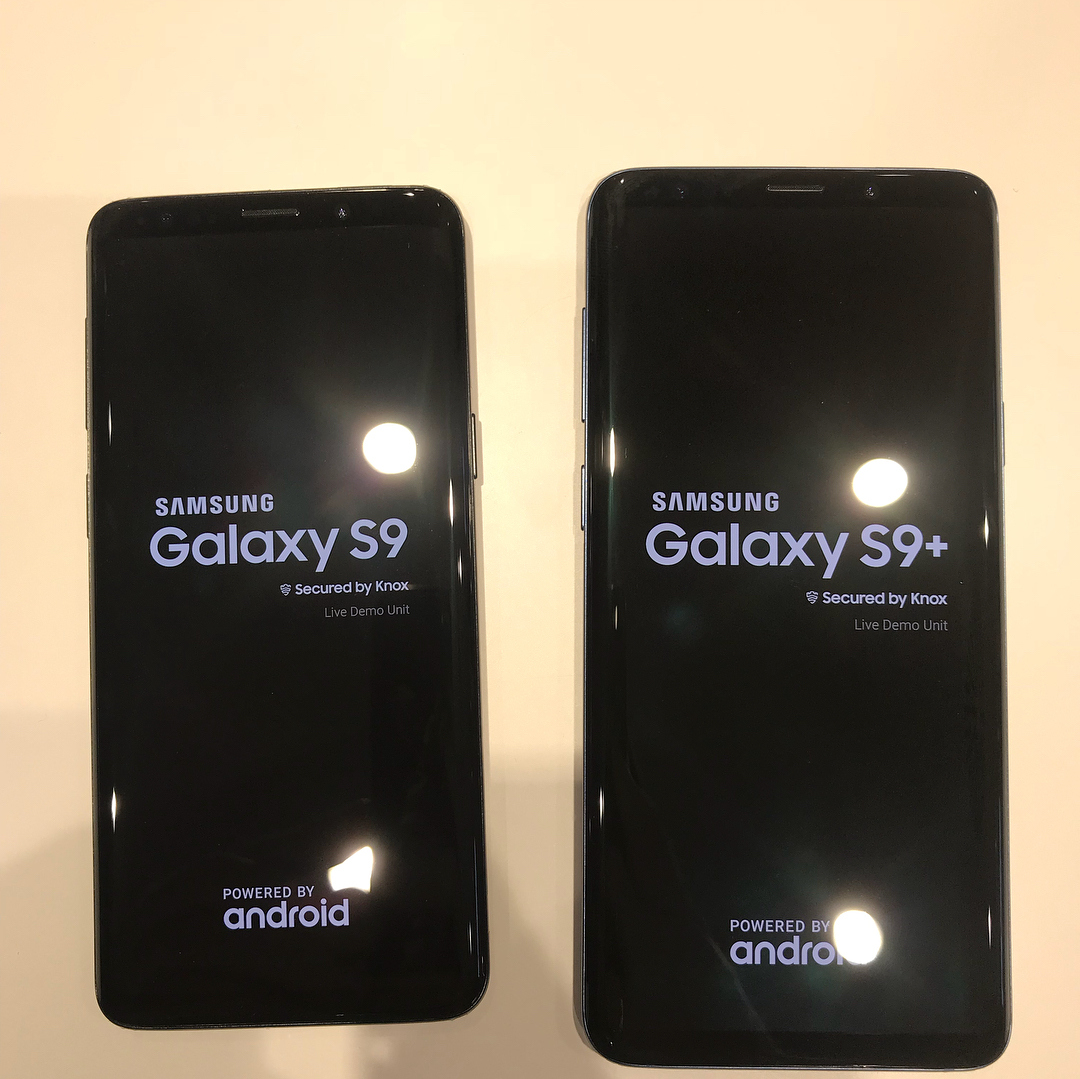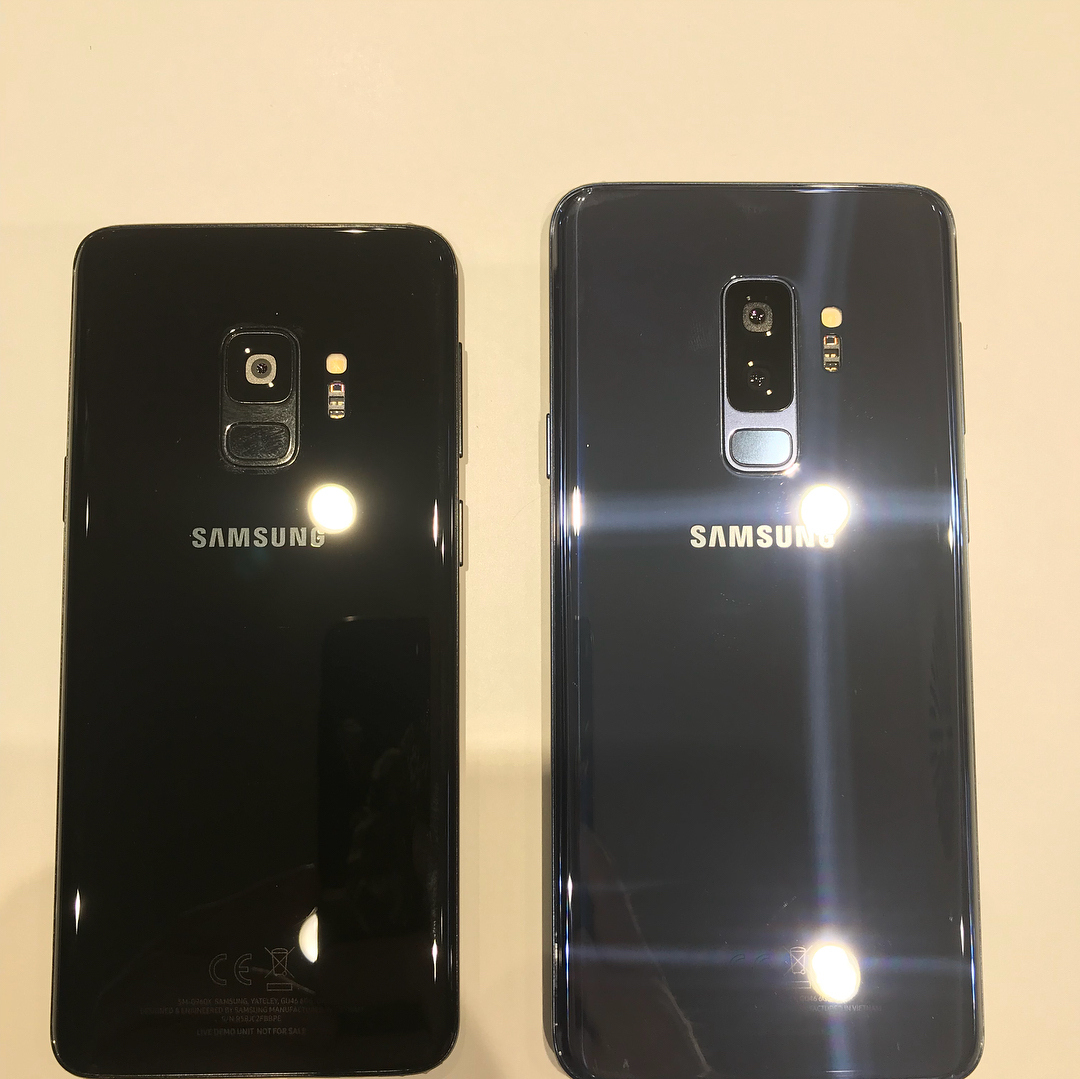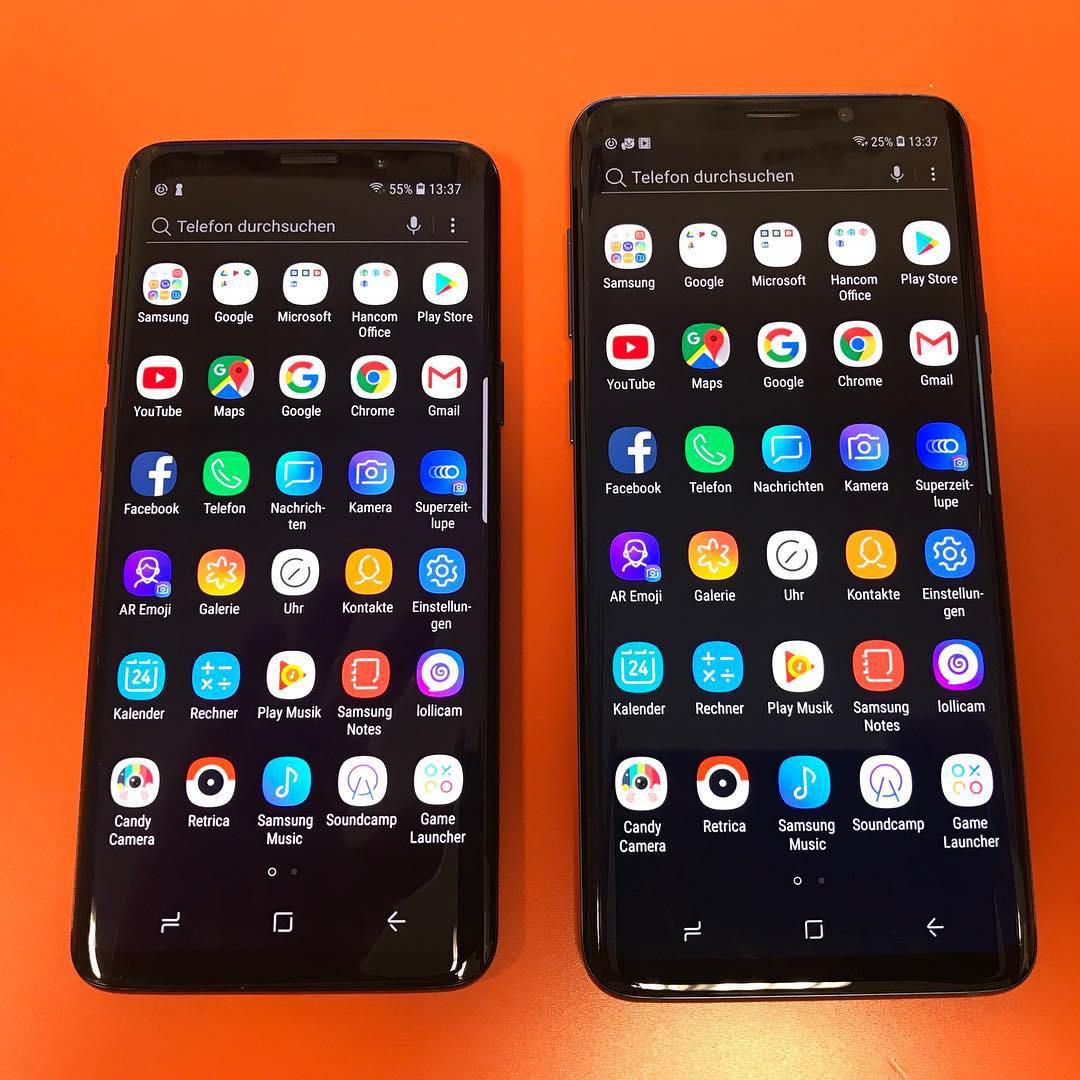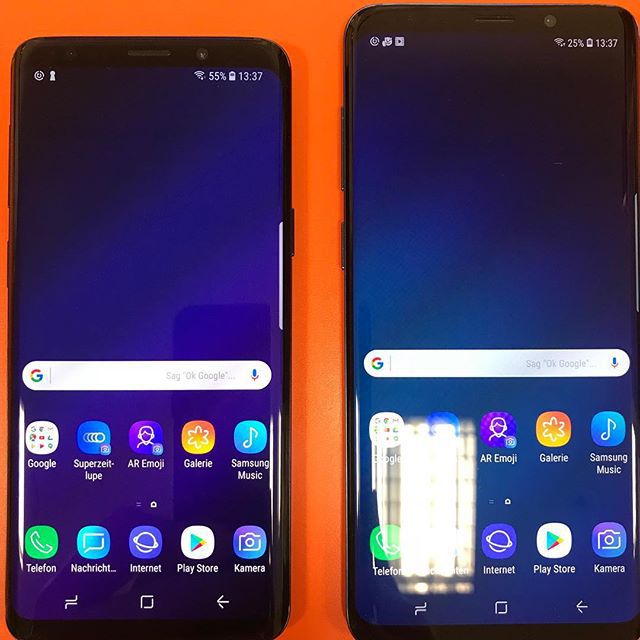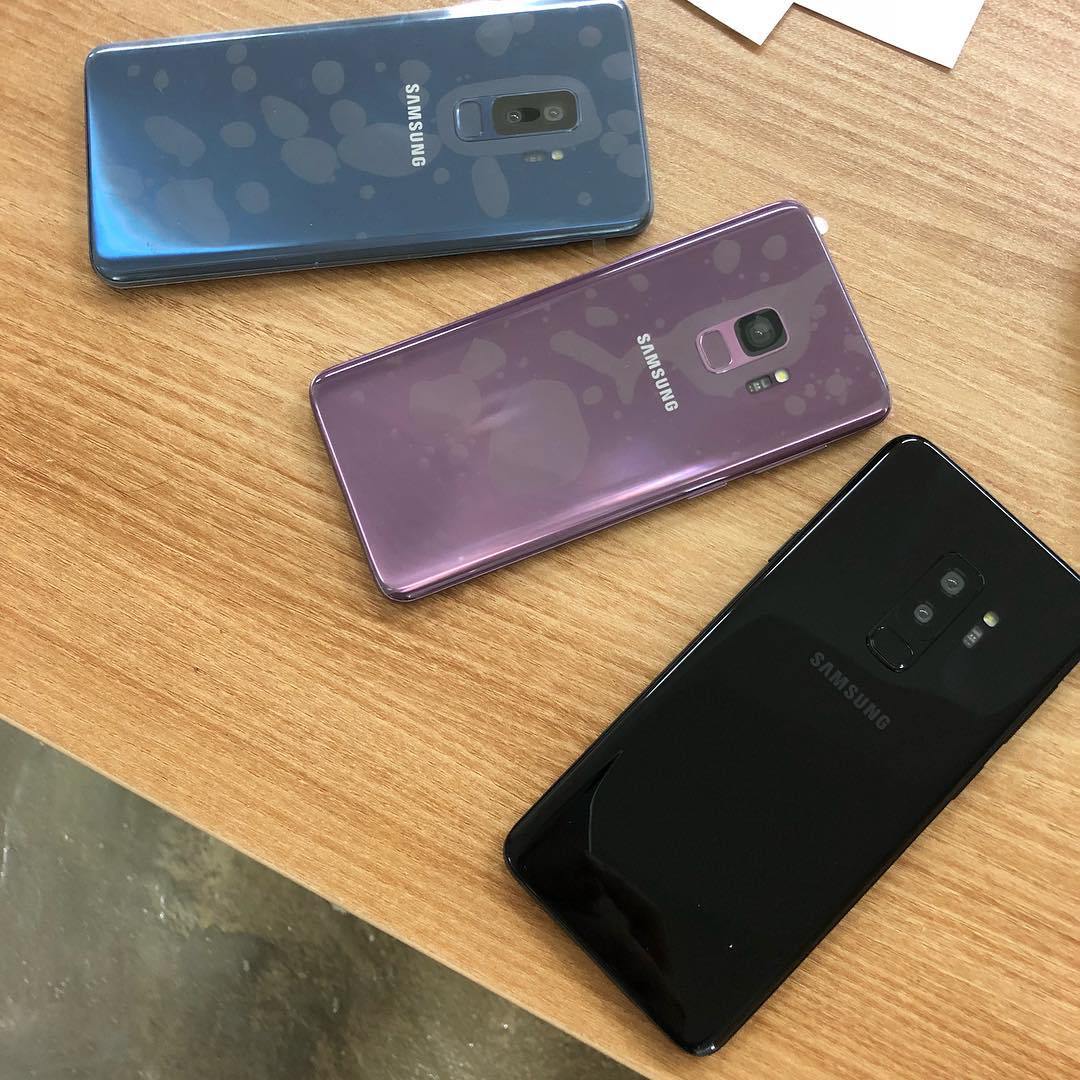 The image shows a sleek all-black handset with the usual Samsung Inifity screen with a reduced bottom bezel and repositioned fingerprint reader, and also the device in multiple colours.
The device is set to be launched on the 25th February and hit shelves on 16th March.
You can check our full coverage of Samsung Galaxy S9 and S9 Plus Here.
Source: vnas_world in Instagram, via BGR