Is Copilot the best AI companion out there? Help us find out by answering a couple of quick questions!
It was just sometime back when a set of images claiming to be Windows 10 for Phones were leaked on Twitter. Now someone named "tdiddy.2" has posted screenshots claiming to be Windows 10 for Phones on techrum.vn. He claims to have got those images from someone based in China. While we await for the first build of Windows 10 for Phones to come out, these images will surely provide some details of the upcoming update for Windows Phones. Check out the images below with some of the details shared by him for each image.
Store interface of Windows 10 does not seem to change much, but you can clearly see the new keyboard clusters have the ability to move and change the layout or quick access to the Settings of the keyboard.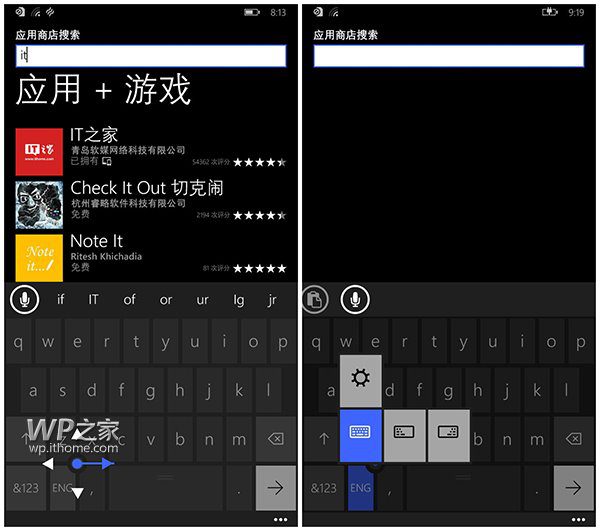 Small Keyboard, hand mode and voice input:
This interface is the initial boot screen:
Application interface and File Manager:
Page installing wallpaper for lock screen also changes more intuitive. The screenshot shows Windows 10 will support display real-time clock on the lock screen. There is also an optional "Advanced Settings" (Not clear now):
Detailed view on the application list:
Start screen background image: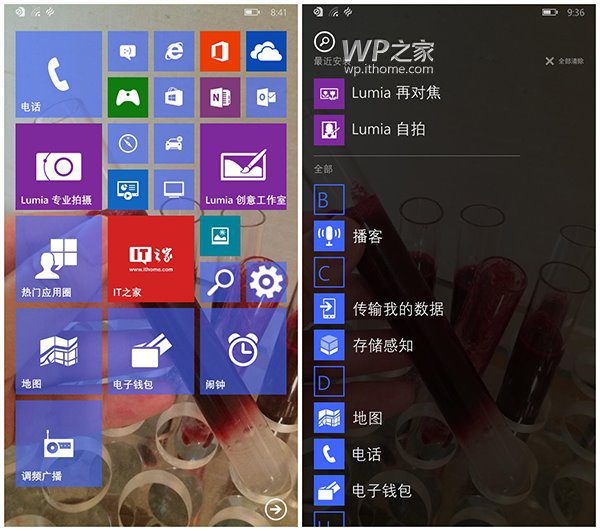 Windows 10 for the device supports recording application. The application interface is quite simple and also supports recording list page:
We don't have information that if these screenshots are real and will be included in the first build of Windows 10 for Phones but they look good. Until the update is released, take these with a pinch of salt.
What do you feel about these leaked images. Do let us know in the comments section.
Update: Some more screen shots have been posted, including:
Below, a shot of the Universal Maps app, which includes off-line maps.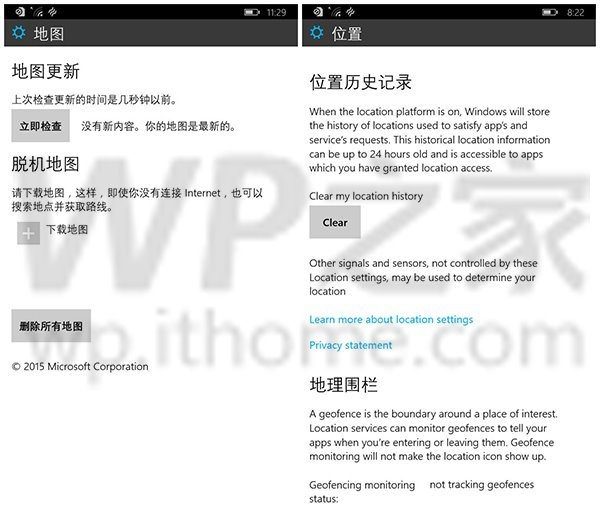 A new Universal Xbox Video app.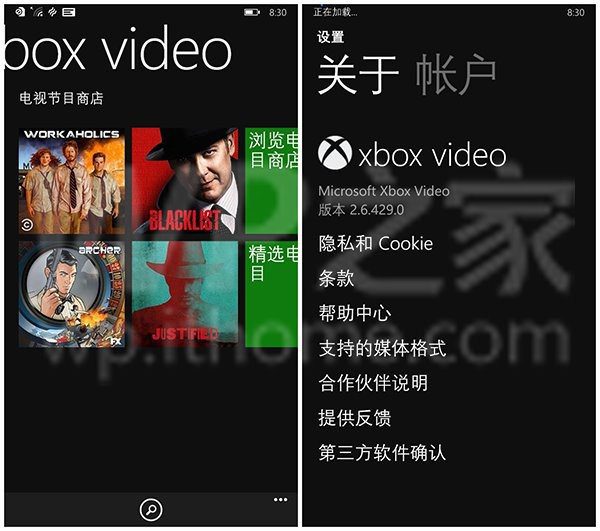 Below, a new phone dialer, that makes better use of the screen real estate.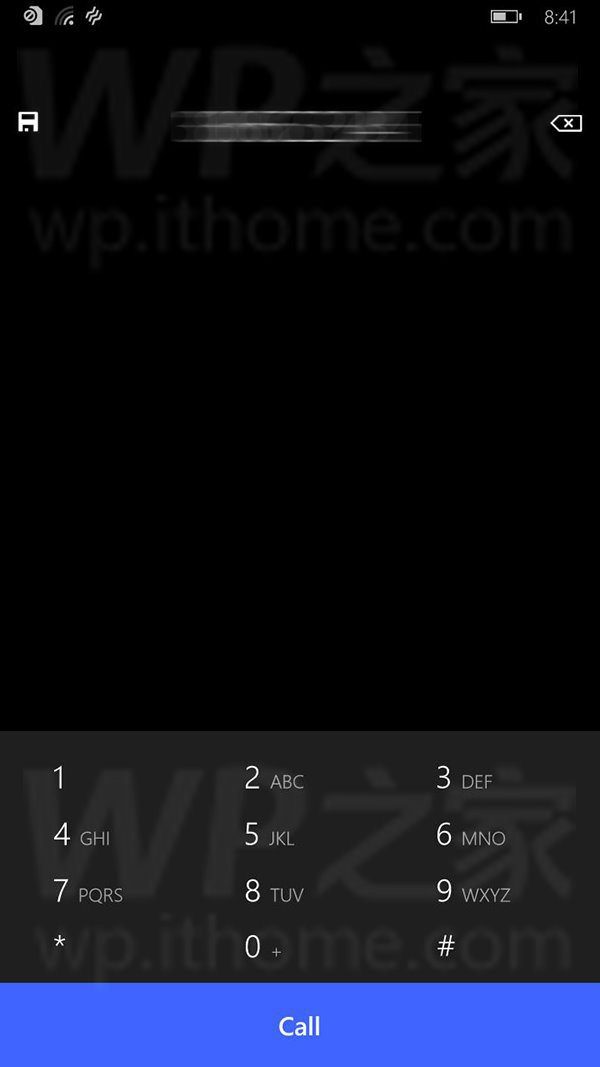 And lastly, below, confirmation of the various new double height tile options.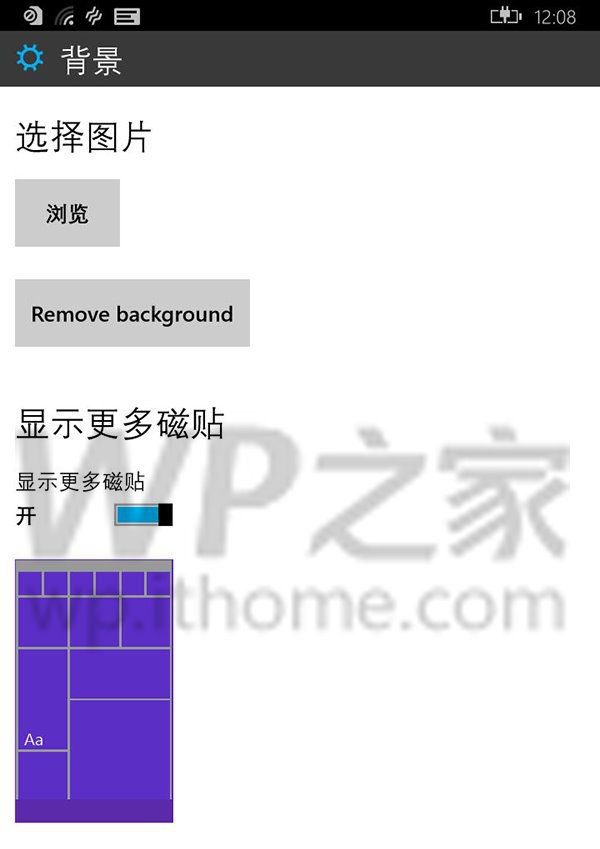 Update 2:
Looks like we have some screenshots of what we can expect from Cortana in Windows 10 Mobile Technical Preview. From these, we can see that Cortana will look more like her Desktop counterpart.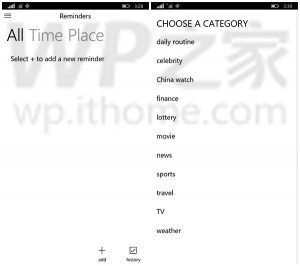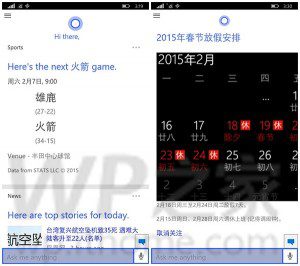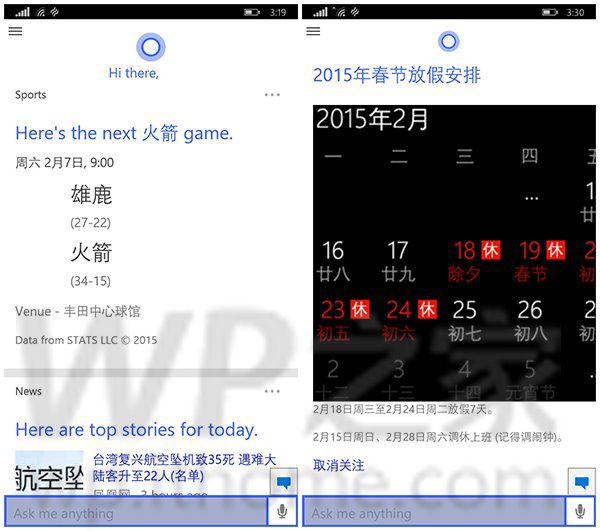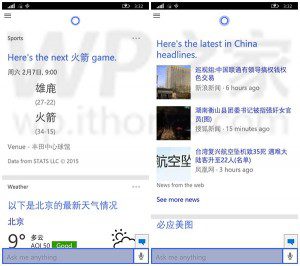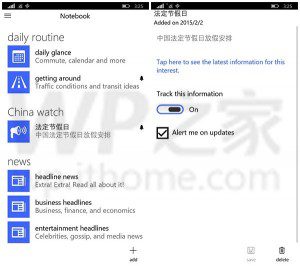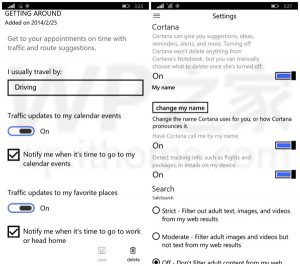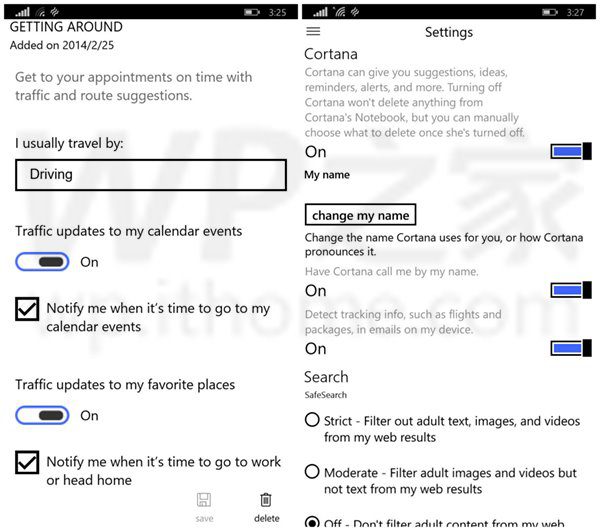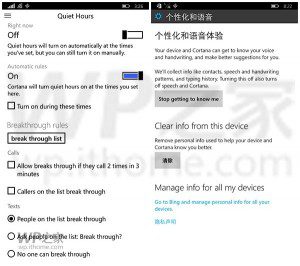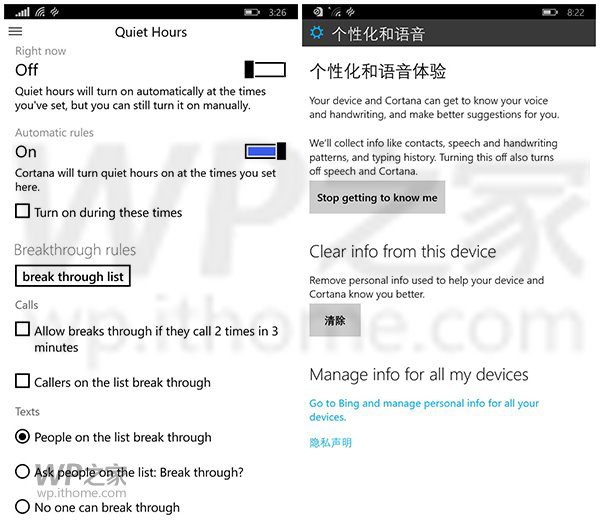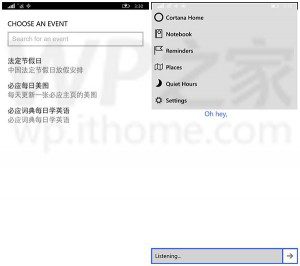 We'll keep you updated with any new developments.