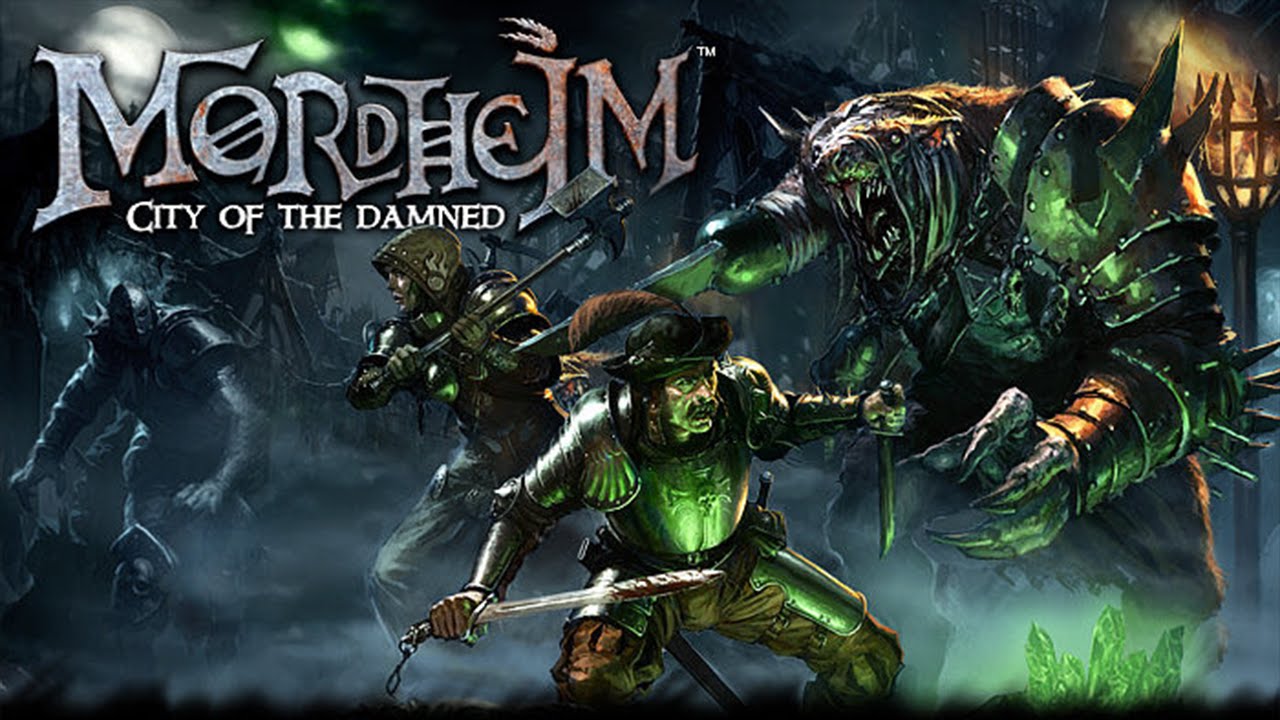 Rogue Factor and Focus Home Interactive have brought 'Mordheim: City Of The Damned' to both Xbox One and PS4 today. The title has already been available on PC since November of last year, though it was released on Steam Early Access back in November 2014. The title is the first video game adaptation of Games Workshop's cult classic tabletop game Mordheim.
Set in the Warhammer World's decimated Empire city, Mordheim: City of the Damned is a turn-based tactical game where you lead warbands into bloody and lethal skirmishes. The game blends RPG elements, fast-paced tactical combat and intricate unit customization in a time wrought by chaos and rivalry where only the strongest survive. After a twin tailed comet crashed on Mordheim, the City of Damned turned into a terrifying battlefield where rival warbands fight fiercely for the control of key neighborhoods, looking for glory and fortune by acquiring the very valuable Wyrdstone fragments.
"Choose from iconic Mordheim warbands and lead your troops in epic battles where fame and glory await. Your strategy will definitely be your best ally! Visit the four corners of the City of the Damned to complete multiple missions in the solo campaign, or challenge other players in enthralling multiplayer modes."
You can grab the title here from the Xbox Store for $64.95.