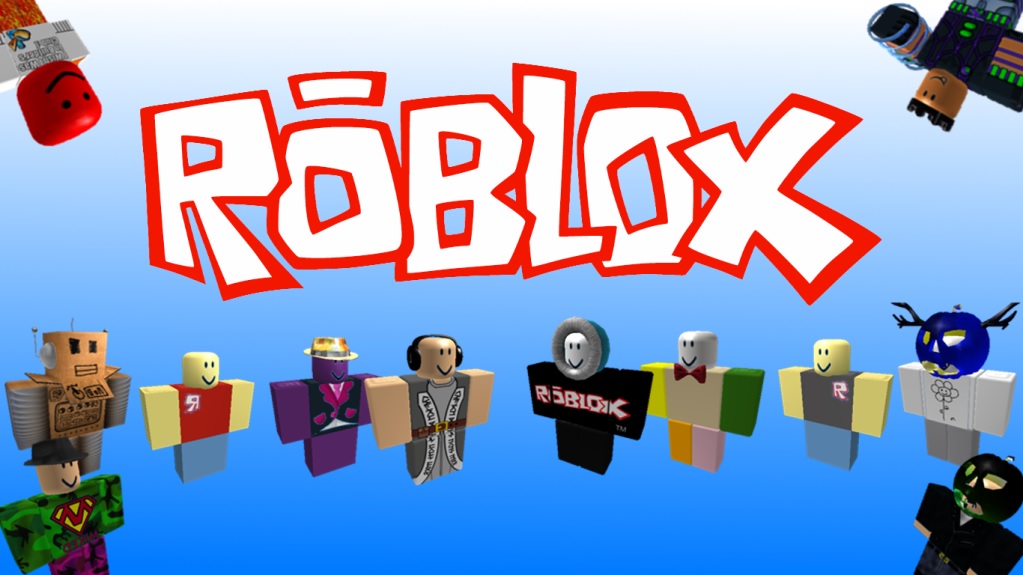 Roblox has brought their sandbox game to the Windows Store.
Somewhat similar to Minecraft, the game allows users to craft world limited only by their imagination.Unlike Minecraft however Roblox is much more focussed on creating games, with users having created millions of games accessible for free from their website of from their desktop and mobile apps. Games are often multi-player, and includes examples like paintball, racing and combat.
See screen shots of the game below.
Gallery : Roblox screen shots
Find the game, which at present is limited to PC and Xbox, but should come to mobile soon,  in the Windows Store here.
Developer: ROBLOX Corporation
Price: Free+