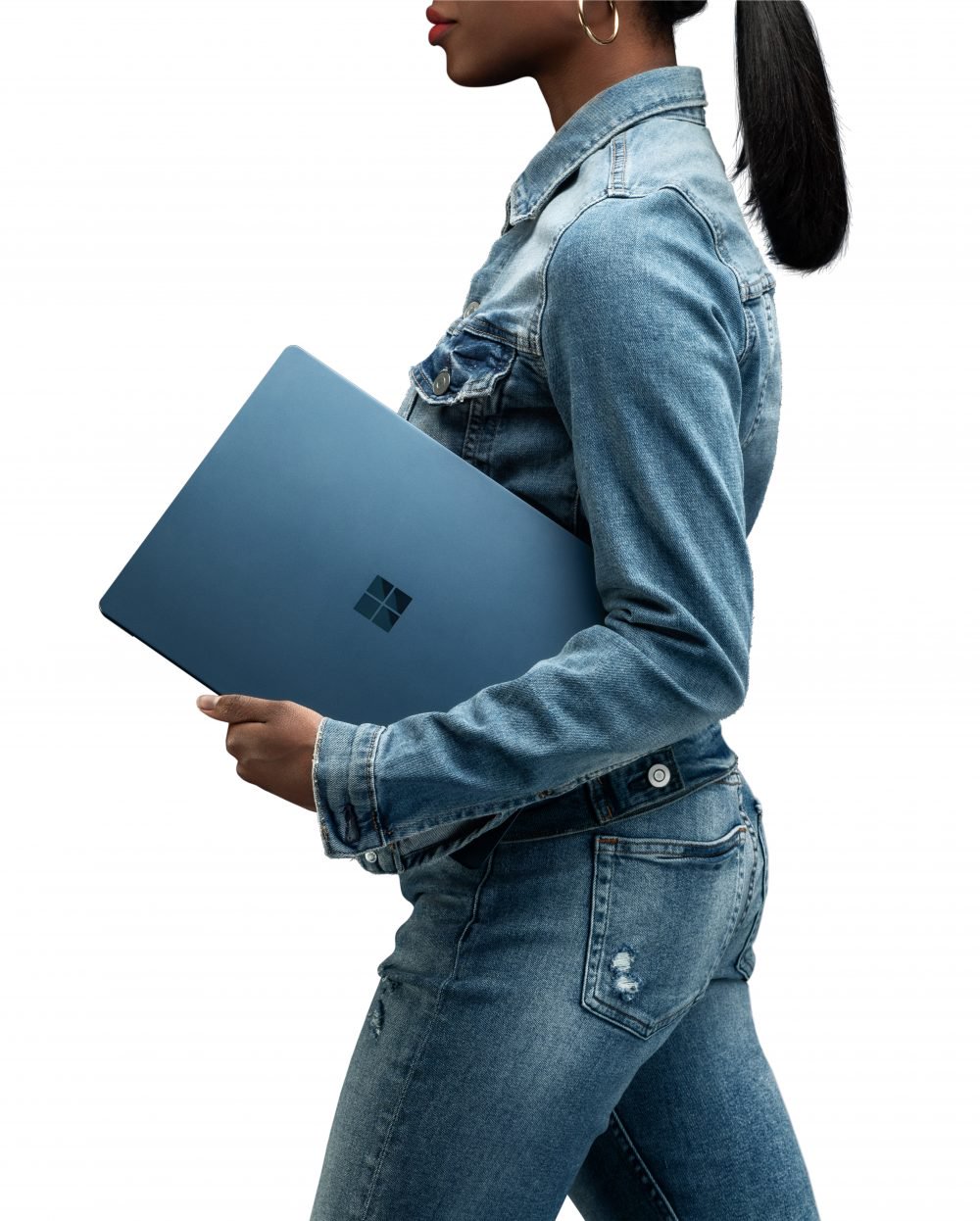 Laptops, like every other computing devices, are getting thinner as we move to the future. This pushes manufacturers like to opt for a minimalistic design choice with zero compromises. Beyond that, it limits the volume and diameter available for the hinge to occupy, according to Microsoft.
Microsoft has already started working on the hinge apparently for the next version for the Surface Laptop. The goal is to make hinge better and stronger so that less volume and diameter don't affect the durability.
As first spotted by Windows Latest, Microsoft filed a new patent in 2017, which was published by USPTO on June 18, 2019. titled "High strength hinge mechanism," the patent talks about a high strength hinge mechanism to address concerns related to durability.
The hinge, as you may have known, is attached to the display portion and the base portion to make sure that users can experience the smooth rotation of the display with respect to the base. And something really interesting going on in this patented hinge mechanism. It has a friction element and a cylindrical shaft secured to the friction element and to a chassis of the display portion. The purpose of the friction element is to apply friction to the shaft in a radial direction.
"The rotation of the shaft enables the display portion to be rotated from a closed position to a fully-open position. The hinge mechanism also includes a frame structure to support the friction element and the shaft," Microsoft explains.
"During testing, the shaft of the hinge mechanism experienced reduced stress and reduced incidence of failure during drop testing due to the improved support that the frame structure provides."