Is Copilot the best AI companion out there? Help us find out by answering a couple of quick questions!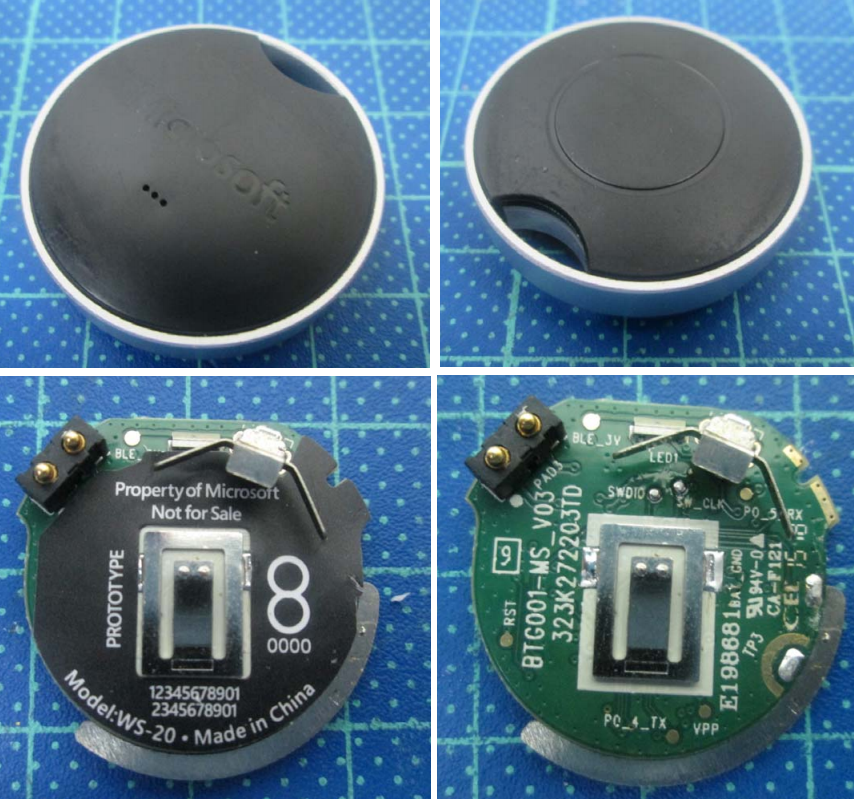 In October last year Microsoft's replacement for the Treasure Tag location tag, the Treasure Tag Plus, passed through the FCC and Bluetooth SIG and was expected to be announced at Microsoft's 6th October event, but in the end never materialized.
The accessory appeared to have been cancelled but in a surprise twist it has been re-certified on the 15/4/2016 at the Bluetooth SIG, suggesting the device may indeed have a second life.

The WS-20 features the usual Bluetooth proximity and FindMe profiles, and should allow users to find tagged objects easily using their phone, or alternatively find their phone if they have misplaced it. This accessory codenamed Valora (WS-20) also comes with a new feature called "Motion Guard", which will presumably alert you when an item you tagged is moved.
Hopefully Microsoft will in the end release the updated device to the rather accessory starved Windows Phone market.