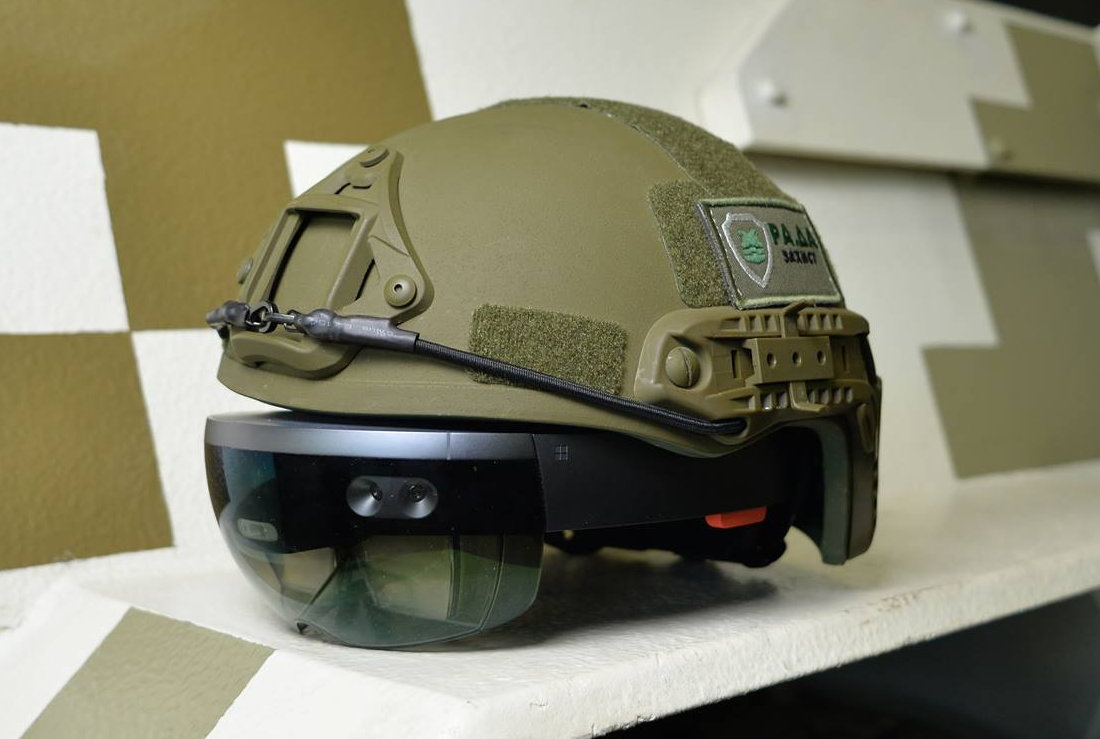 It seems Microsoft may, in fact, end up being the first one to turn Augmented Reality into a real business, after beating out Magic Leap and 23 others into securing an important military contract.
Bloomberg reports that Microsoft Corp. has won a $480 million contract to supply prototype augmented reality systems to the Army for use on combat missions and in training.
If successfully trailed, the deal could lead to the sale of over 100,000 headsets to the US Army.
The headset used for the experiments are expected to be significantly upgraded, featuring night vision and thermal sensing, measure vital signs like breathing and "readiness," monitor for concussions and offer hearing protection.  The Army said the headsets are intended to "increase lethality by enhancing the ability to detect, decide and engage before the enemy."
"Augmented reality technology will provide troops with more and better information to make decisions. This new work extends our longstanding, trusted relationship with the Department of Defense to this new area," a Microsoft spokesman said.
While the headline deal is advertised for 100,000 headsets, the initial order is only for 2500 to be delivered within 2 years, with the capacity for mass production in the future.
Microsoft and many other Seattle and Silicon Valley companies have been running into opposition from employees to dealing with the US Military over humanitarian concerns. Microsoft has however reiterated their support for the US Military, noting that overall they were a net positive to the world.