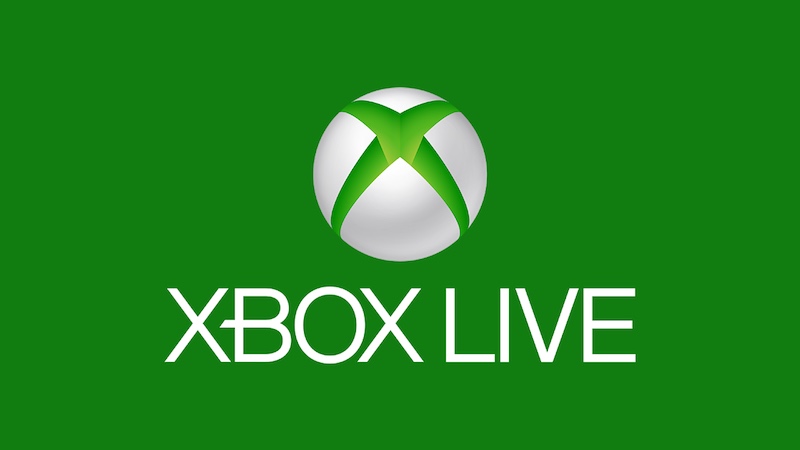 At GDC today, Microsoft announced that it would now be leveraging its Xbox live network to help third [arty developers in crafting different multi-player experiences.
The Verge reports that the firm has announced a set of tools for developers to make use of Xbox Live to run competitive gaming tournaments like  the Halo World Championship on the Xbox live servers.
The Xbox Live Tournaments Program – as it is dubbed – is already being tested with certain partners like e-sports Group FaceIt and the Electronic Sports League.
As with all things Microsoft, there is a preview version of the software development kit available for game developers downloadable today, with more to come later this year.
The Verge also reports that Microsoft expects the first games to be out this year, we anticipate either the summer period or the holiday period to gel with previous big Xbox game releases.