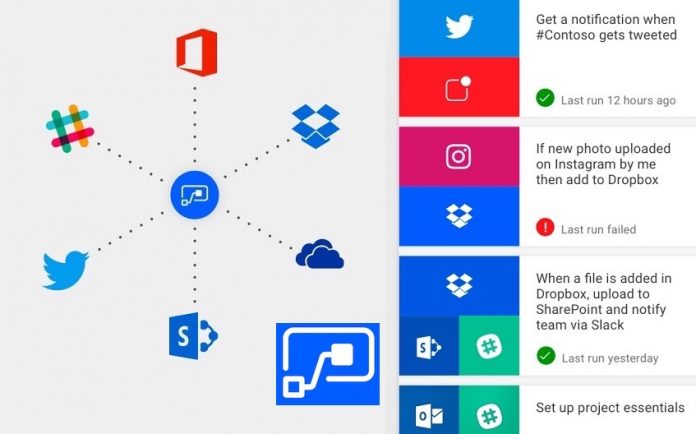 Microsoft Flow is a lesser-known competitor to IFTTT, which lets users automate many simple tasks over a wide disparity of services.
Now it appears Microsoft plans to integrate the service a bit more closely with Windows 10 by allowing users to activate Flows via the Action Centre.
This is according to Albacore, who found evidence of this feature in the Windows 10 19H1 APIs.
You will soon be able to create Quick Action buttons (in Notification Center) for your Microsoft Flow actions.

— Albacore (@thebookisclosed) December 13, 2018
This power user feature should allow users to activate a wide series of tasks at the press of an (action centre) button.
As usual, there is no guarantee these uncovered features will make it to the final build of Windows 10 9H1 early next year.  What do our readers think of this rumoured feature? Let us know below.