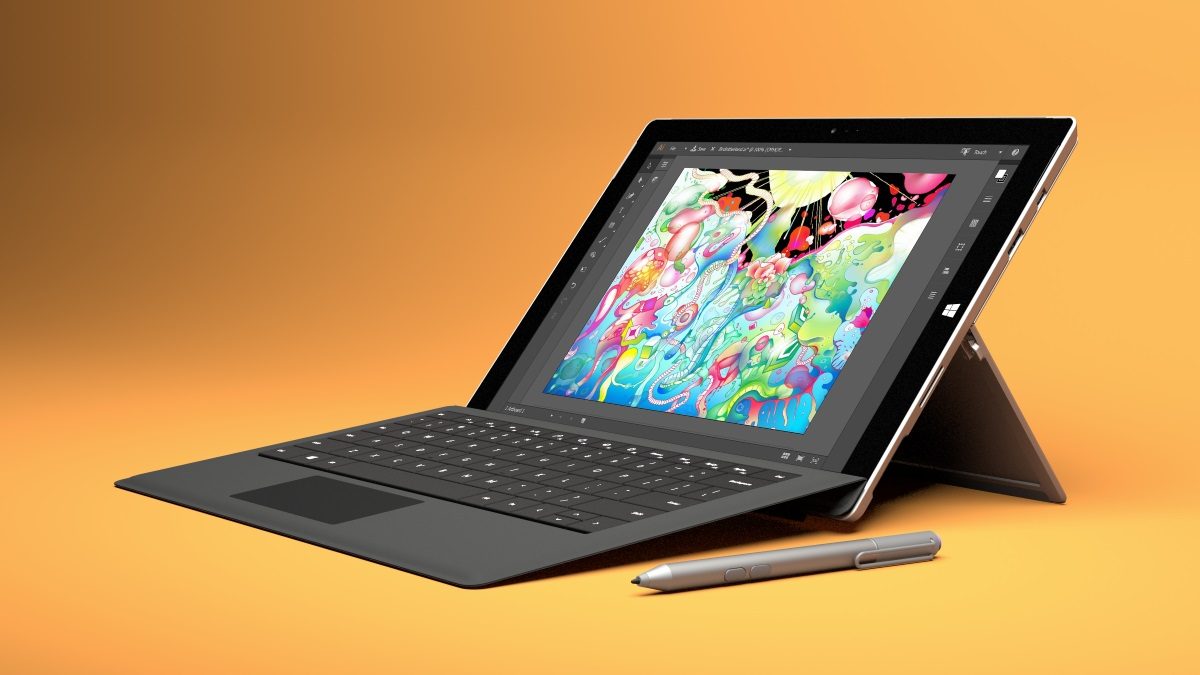 Microsoft is rolling out a new firmware update for Surface Pro 3. The latest firmware has been numbered as 3.11.2350 and is rolling out currently to only Surface Pro 3 devices.
Unfortunately the update doesn't come with any notes to indicate the changelog or the fixes. The Microsoft's "Update History" page also doesn't have any information regarding the update. However Microsoft does take a day or two to update firmware details on the "Update History" page.
We will update once we have more information on this latest firmware update. This is of course the first update rolled out by Microsoft since the Spectre patch so we are guessing this might be related to the same.
In any case, if you notice something new in the latest update then do let us know in the comments section below.
Via: WindowsUnited