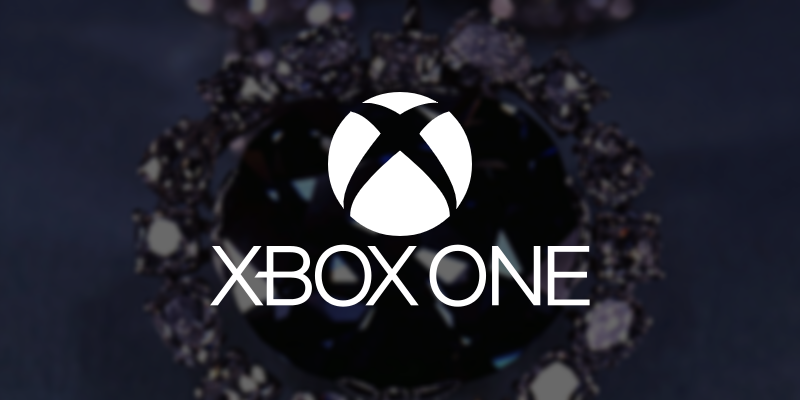 Microsoft is counting down to 2017 with several game deals and offering discounts of up to 50% on several games.
While you can get the full list of games here at Major Nelson, here are some of the game that Microsoft is discounting.
The Assassin's Creed series gets heavily discounted with Black Flag, Syndicate, and Syndicate Gold Edition being up for grabs for up to 60% off.
If you are a fan of the Batman Arkham series as well, Microsoft is running a discount on the newer iterations of the game, including Arkham Knight, and Return to Arkham,
For a fan of more traditional Microsoft Xbox Games, you can bag Gears of Wars 4, Halo 5 Guardians and Forza Horizon 6 at discounted prices.
For the full list of Xbox One and Xbox 360 games with links, you can check out the list below:
Xbox 360 Deals