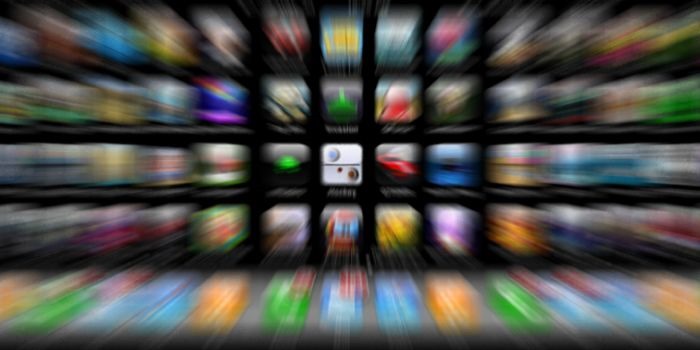 Microsoft has released some data designed to promote the developer opportunities in the Windows Phone and Windows 8 stores.
Most of the info we have heard already, for example carrier billing, accepting bitcoins, and good news such as 80% increase in registered developers and a near doubling of the number of apps in the store, up 80%.
The numbers however also included a rather striking and worrying factoid – that year on year the stores only attracted "over 30% more active users".
Given that these are the combined stores, and that the OS share (by statcounter) of Windows 8.x increased from around 9 to around 17% , and we assume some growth in the Windows Phone ownership, the number is rather worrying.
Given that the 17% of desktop and laptop users on Windows 8.x likely represents more than 100-200 million users, if does raise some concern about the ability of even the combined Windows 10 store to attract users, usage and developers, and may explain the rumours we have heard of Android apps coming to Windows.
The full report can be read here.