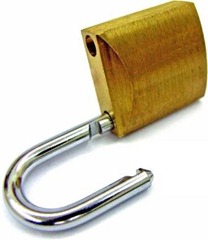 A Microsoft spokesman has responded for the first time to the release of the Windows phone 7 free developer unlock tool, ChevronWP7, with the following statement:
We anticipated that people would attempt to unlock the phones and explore the underlying operating system. We encourage people to use their Windows Phone as supplied by the manufacturer to ensure the best possible user experience. Attempting to unlock a device could void the warranty, disable phone functionality, interrupt access to Windows Phone 7 services or render the phone permanently unusable.
While at present there are no reason to believe that the dire warnings above are in fact realistic, and where the hackers involved had been reassuring about how minimally the hack alters the device (simply using built-in functionality of the OS, usually reserved for developers) we have no doubt Microsoft has the means to make the above true, and that future updates may prevent developer unlocked devices from accessing marketplace or Xbox Live.
With no real unapproved but compelling apps available I am not particularly inclined to unlock my device, but this may change when the first Augmented Reality apps start being released for example.  How many of our readers are inclined, or have already unlocked their devices? Let us know below.
Via Winrumours.com
Thanks Fred for the tip.