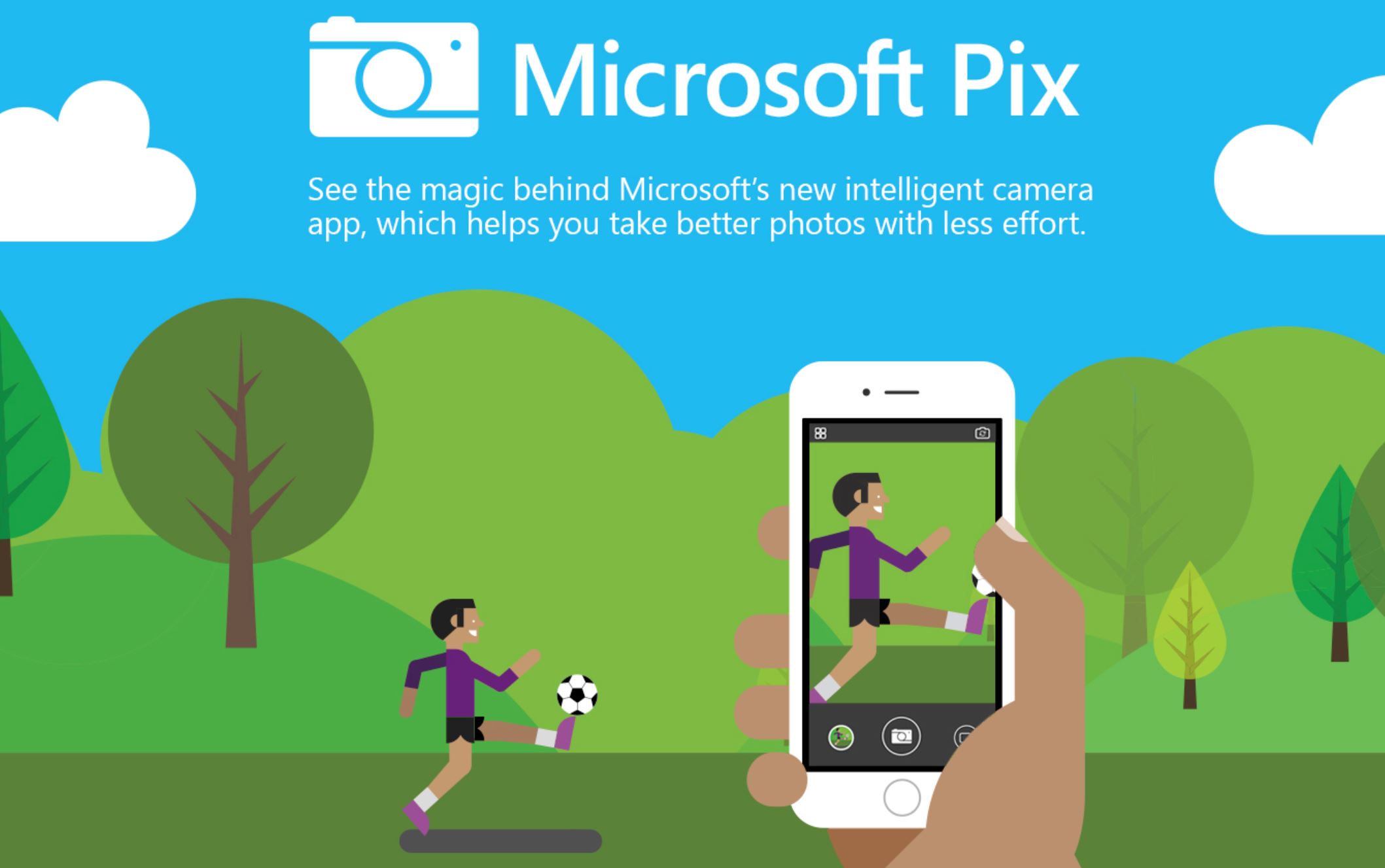 Microsoft has been making great camera apps for a while now on both Windows and iPhone, and they've now improved their current iPhone camera app du jour — Microsoft Pix.
For reference, Microsoft Pix Camera is an intelligent camera app currently being built by Microsoft research which studies how AI can improve photos. Previously, it would use AI to determine when to capture a photo so you ended up with better pics –in theory.
Microsoft has now updated the app to include what it calls Pix Styles. Pix Styles apply a set of what some might call filters which change the texture of your photo. Unlike regular filters which simply change the overlay, Styles changes the very nature of the photos using AI. Pix paintings come along with this update, letting you see just how your picture goes from photo to "masterpiece".
Gallery
I haven't had the chance to try out the new update yet as it appears to not have rolled out to the United Kingdom at this time, nevertheless, you can learn more about the update from Microsoft's blog post.
AI enhancements in photos aren't anything new. Last summer, Prisma gripped the world with its AI rendered photos, Vinci followed it and did the same thing, now Microsoft is working on it as well.
Microsoft Pix won't get great market success, that much is given, but the firm will use lessons learned from this to improve its other — more mainstream products.
Now, if only Microsoft could fix that ugly logo.