Microsoft's customizable Xbox Elite Controller is one of the best controllers ever made – fact. Fans of the device have been clamoring for a successor – preferably one that adds even more customization for gamers.
Xbox may be listening to this request as they've patented an all-new controller that takes customization to the extreme.
The patent details a device called "GAME CONTROLLER WITH REMOVABLE CONTROLLER ACCESSORY". Catchy, I know. Described as a game controller that includes both "accessory retention" and sensors, the new device should allow users to replace every button on the controller.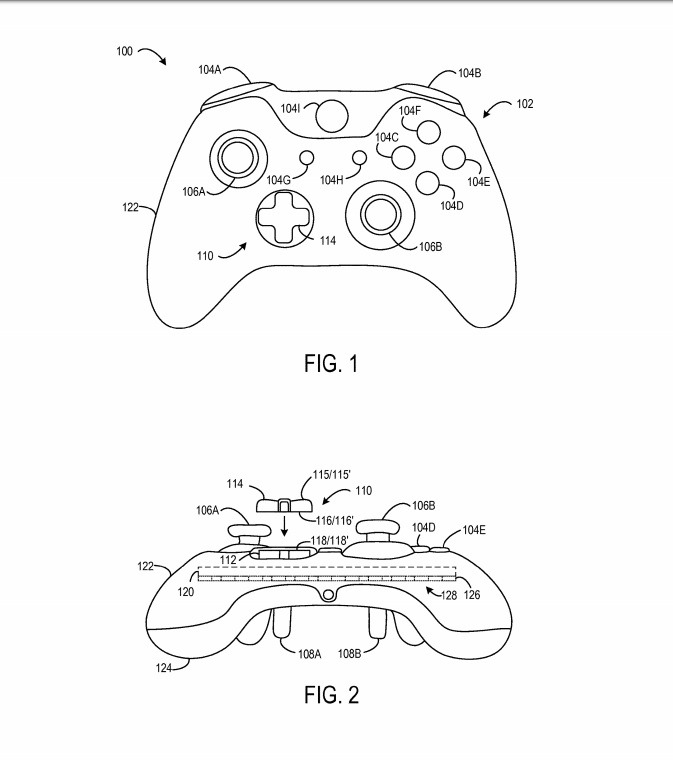 The controller's mounting platform is designed to allow the user to manipulate the product in any way a normal controller can be moved. The current Elite controller does this through magnets that lock the accessories in place while in use. They aren't perfect, as heavy fiddling with the sticks during high-intensity FPS games can sometimes lead to the sticks coming loose after a couple years of use, but they're pretty good.
The patent for what we can only presume is an Elite V2 does feature a lot of the same accessories that the original did. The eight-way D-Pad returns alongside the four paddles alongside a joystick variant.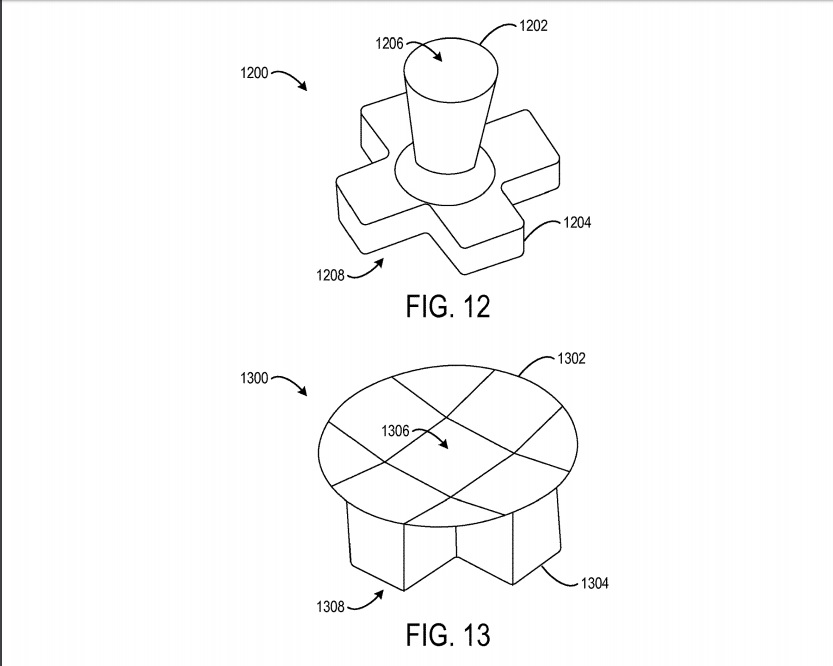 As someone who believes that the current Elite is pretty much the Holy Grail of gaming controllers, I'm excited to see if it can be beaten.
Source: Geekfest