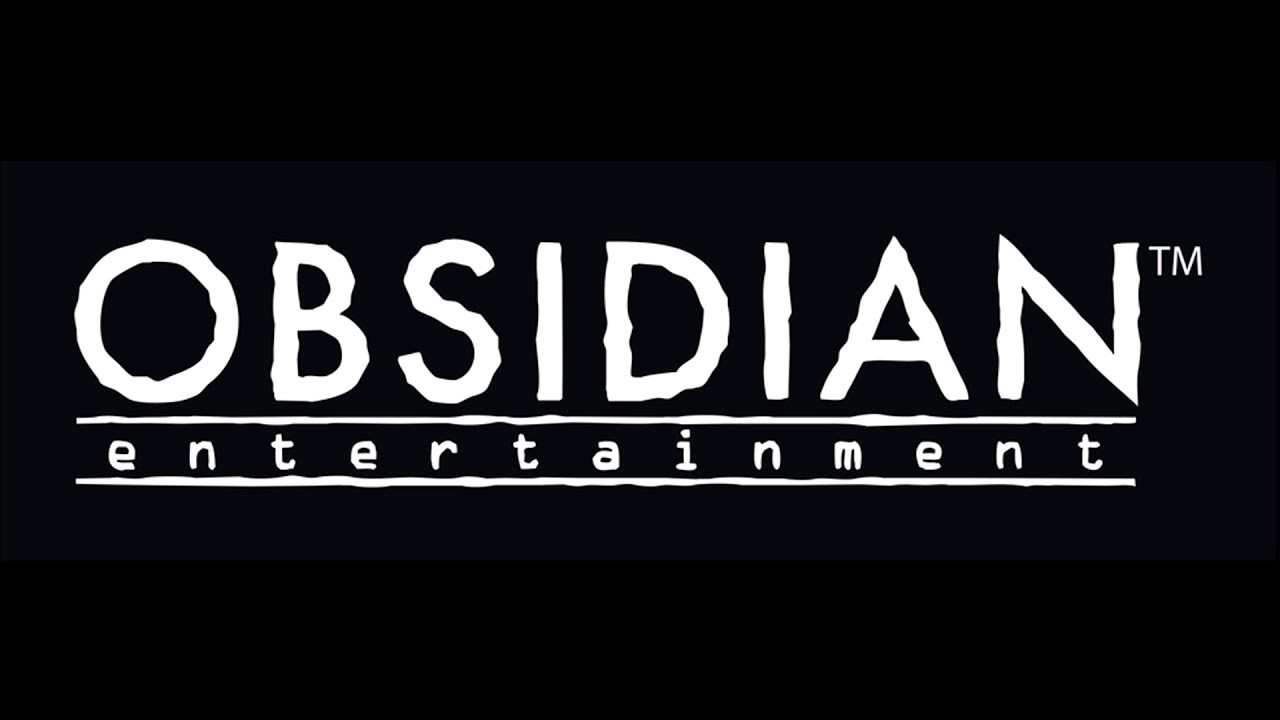 Microsoft may be close to purchasing Obsidian Entertainment, developers of Fallout: New Vegas.
According to sources close to Kotaku, Microsoft is currently finalizing a deal to acquire the independent company to gain another first party studio.
It's a matter of when, not if."
Over the past few years, the company has been lambasted for their lower output of first-party titles this generation compared to their major competitor Sony, however, at E3 they proved that this is set to change. If Obsidian is to join the likes of Ninja Theory, Compulsion Games, 343 industries, Mojang, The Coalition and The Initiative – Microsoft will have a very strong lineup to take on Sony and Nintendo.
In Kotaku's report, they say that a source close to the deal has stated that it is "90% finished… It's a matter of when, not if."
Obsidian's relationship with Microsoft doesn't leave much in the way of company friendship. The RPG-company were to make a launch exclusive, Stormlands, for the Xbox One but it wasn't to be with a large amount of company intrusion before an eventual cancellation. With that said, Obsidian's games saw a great deal of success on the original Xbox and the Xbox 360 with a few console exclusives, such as the much-loved KOTOR II: Knights of the Old Republic.
If the rumours are indeed accurate, Obsidian should be able to deliver more quality Xbox titles in the future.