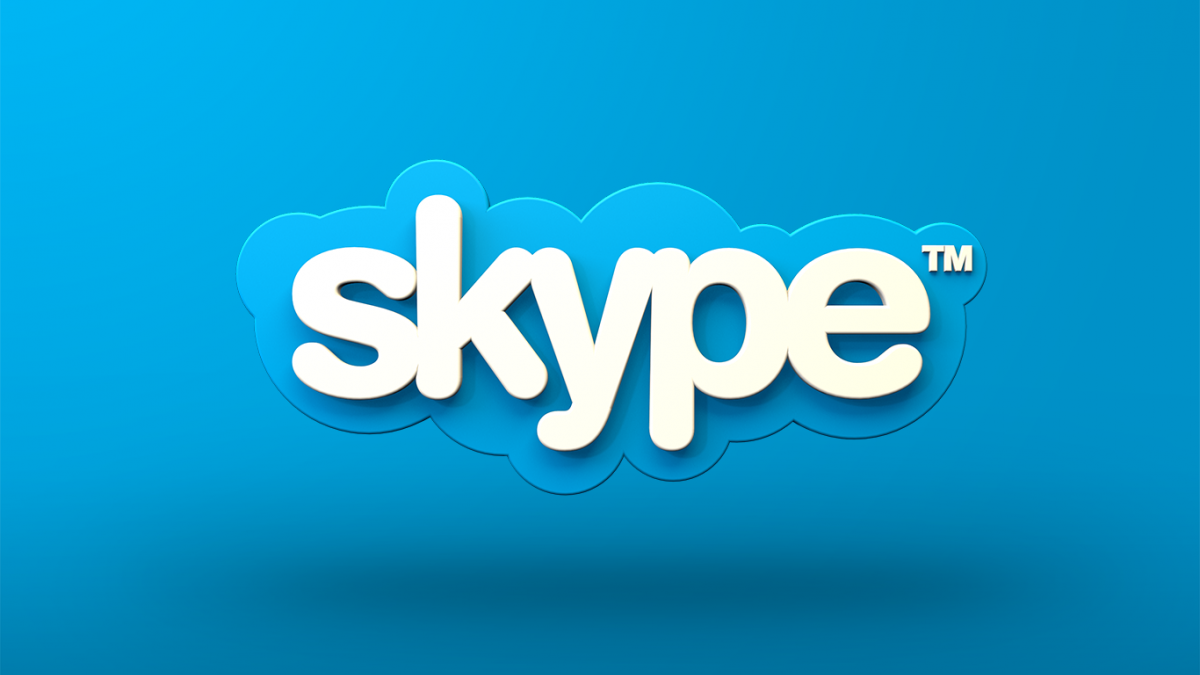 Microsoft today announced the release of Skype Lite for Android devices in India. This new version of Skype is optimized for 2G and unstable network connections. Skype Lite is also lightweight, battery-friendly and runs smoothly on new and old Android mobile devices.
Consumers can save their data charges using Skype Lite's new reduced data usage mode for video calls. They can also find out exactly how much data they are using with one tap. Apart from English, Skype Lite is available in other Indian languages including Bengali, Gujarati, Hindi, Marathi, Tamil, Telugu and Urdu.
Skype Lite features:
Chat with your friends and family via Skype or SMS
Manage your SMS better by unselecting promotional messages
Reduce data consumption by choosing economical calling when making Skype calls
Know your data usage in the app any time
Free voice calls or video calls with anyone on Skype
Share photos, emoticons, and files
Explore the world of Skype bots
Download it here from Google Play Store.
Update:
Skype plans to bring Aadhaar integration to the app by June 2017 which will enable Skype users to verify the identity of unknown callers in a variety of situations where identification verification is required, including job interviews, goods and property sale.