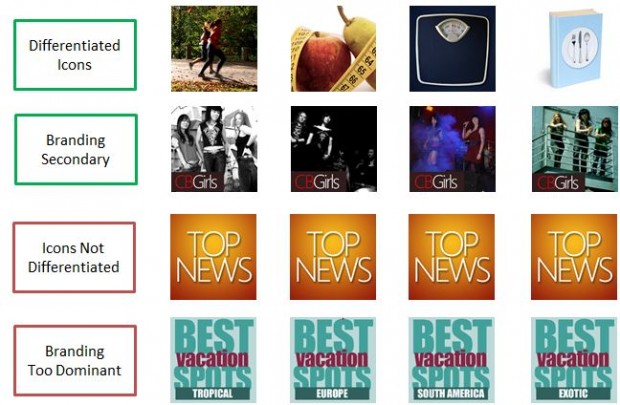 Today, Microsoft announced their ongoing efforts to improve the Windows Phone Marketplace app quality. It will be most welcomed by both consumers and developers. Microsoft listed some important points such as avoiding trademark or copyright violations.
On bulk publishing of low quality apps which we keep on complaining, Microsoft says the following,
First, we're seeing developers submit the same app to multiple Marketplace categories, a violation of our policies. Instead, you should pick a single category that best reflects the content and function of your app. This not only helps customers find your app but gives all developers an equal opportunity to have their app discovered where people expect. Developers who submit the same app across multiple categories will have it removed from the catalog.

Second, when you create multiple closely-related apps—say, a series of quote apps that vary by theme—the Marketplace tile images must reflect the unique features of each individual app. They cannot be duplicates or near duplicates of each other. Your branding also shouldn't dominate the tile
Another issue in marketplace is that some developers have been entering more than the five allowed keywords for an app which makes their apps listed at inappropriate places when an end user conducts a search in marketplace. Starting this week, Microsoft is going to start enforcing the five keyword rule for all current and future Marketplace apps. Any app that exceeds this number will have all its keywords deleted.
And finally on the content which are "racy" or sexual in nature. Microsoft will now tackle that by a more stringent interpretation and enforcement of their existing content policy.
Source: Windows Team Blog