Is Copilot the best AI companion out there? Help us find out by answering a couple of quick questions!
Microsoft's Bing Image Creator allows you to create an image by just typing in a description of something. You will be able to add any additional context like location or activity, and an art style, and Bing Image Creator will make it for you. Microsoft recently started upgrading the Bing Image Creator to use OpenAI's Dall-E 3 model in the backend. Over the last weekend, the Dall-E 3 powered Bing Image Creator was made available to everyone for free.
Yesterday, the Bing Image Creator was taking longer than normal to generate images using Dall-E 3. In some cases, it took even 5 minutes to generate the described images. Microsoft has now confirmed that this unusual delay is due to overwhelming demand. Microsoft will be adding more GPUs in the coming days to reduce the time taken to generate the images.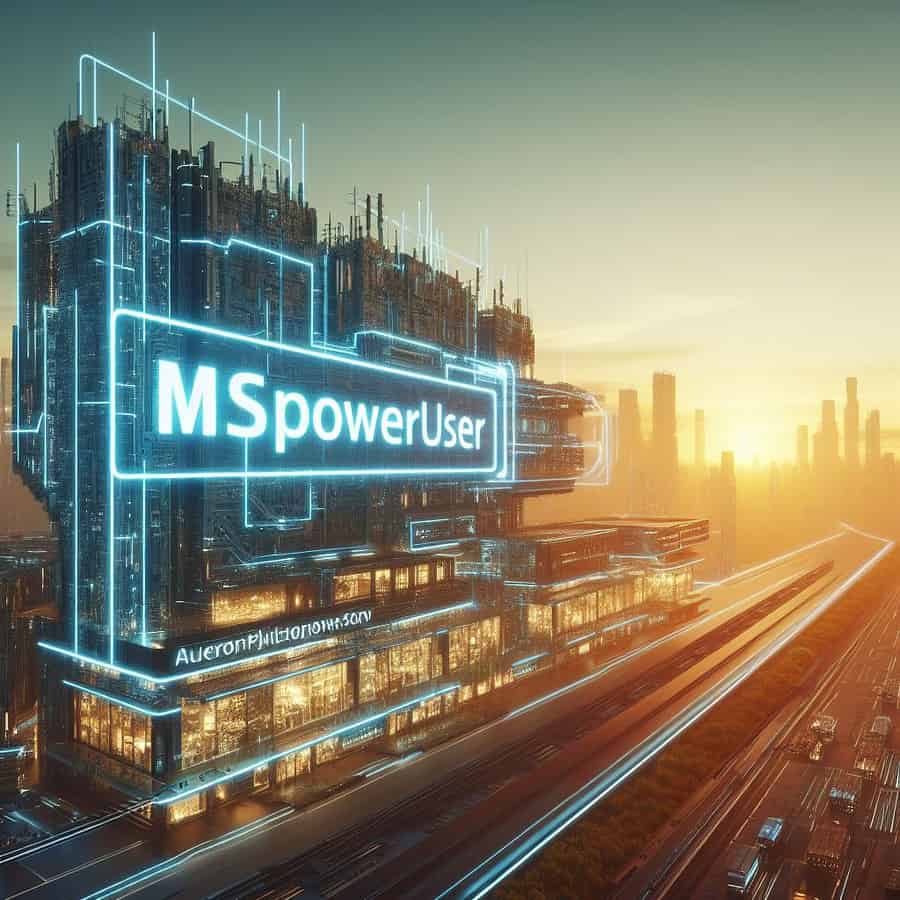 You can access Dall-E 3 powered Bing Image Creator here. The DALL-E 3 model can create stunning images with improved quality and realism, especially for fine details. Please note that all AI-generated images created by Bing Image Creator now include an invisible, digital watermark that follows the C2PA specification. This watermark will have the time and date it was originally created and confirms the provenance of the image to be AI-generated.