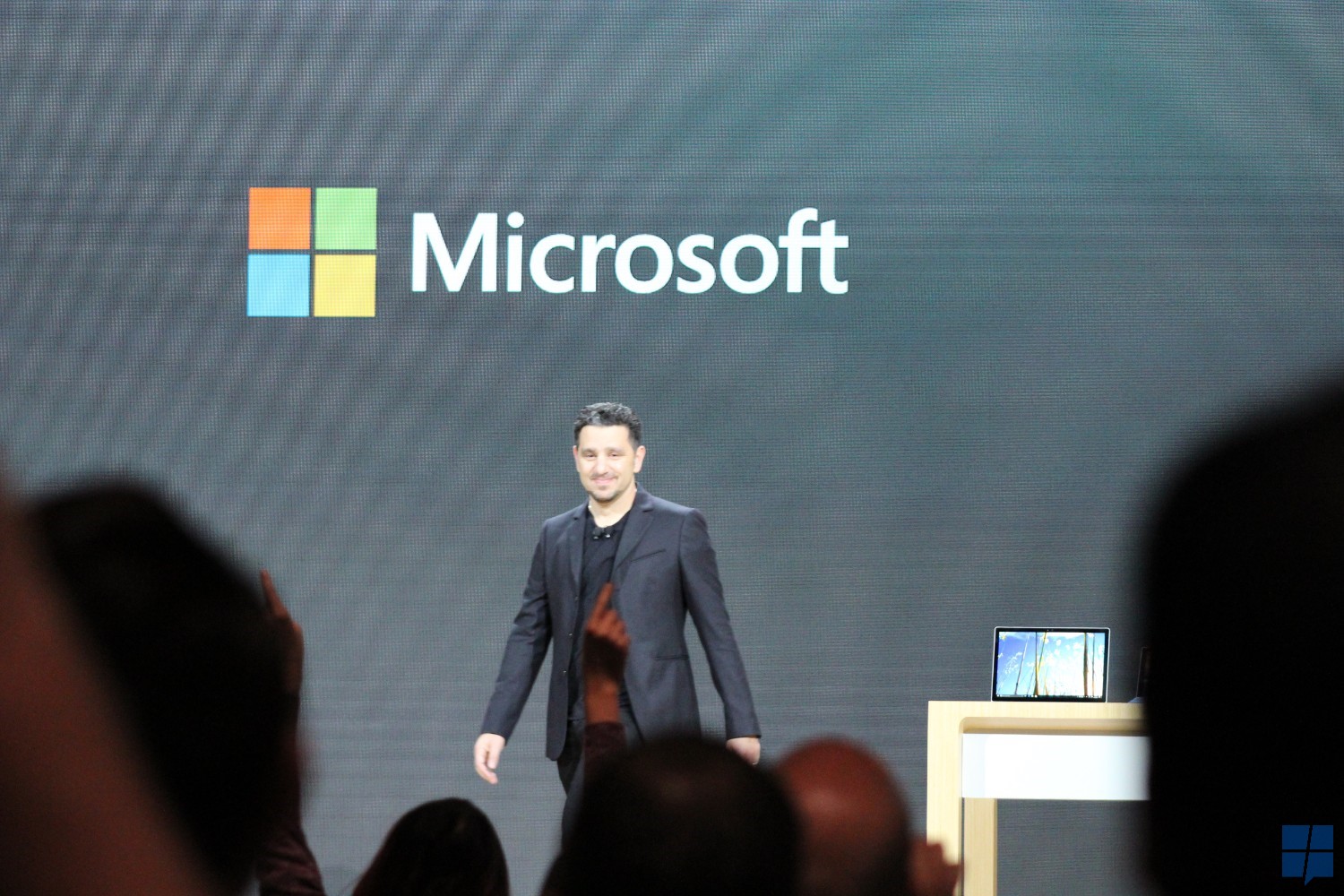 Microsoft has just announced it's next big hardware event. The company's much-awaited hardware event is happening early next month — on May 2nd, to be exact. Microsoft is expected to introduce the new hardware at the event, but we are unlikely to see a new Surface Book or Surface Pro 5 device at the event. Similar to most of the company's hardware events in the past, the upcoming one is being held in New York and we will likely be there to cover the event live. Here is the invite Microsoft sent out to the press:
So what will Microsoft introduce at the event? The company is actually expected to introduce Windows Cloud which is a new version of Windows 10 built for affordable devices. Windows Cloud will be aimed highly towards Microsoft's education customers, which is likely why the May event has the #MicrosoftEDU hashtag.
It is possible Microsoft will introduce a cheaper Surface device that runs Windows Cloud to compete with Google's Chromebooks as well, so that will certainly be quite interesting to see.
As we speculated earlier this morning, Microsoft's Joe Belfiore might be leading the event on May. That's because he is now essentially leading all the efforts at Microsoft's Windows team for its education audience, and he is likely also the main behind Windows Cloud.
Microsoft's May Event will be live streamed online, and it will be happening on May 2nd at 9:30 am Eastern Time — that's 13:30 GMT. We will be covering the event live so stay tuned for more on the May event.