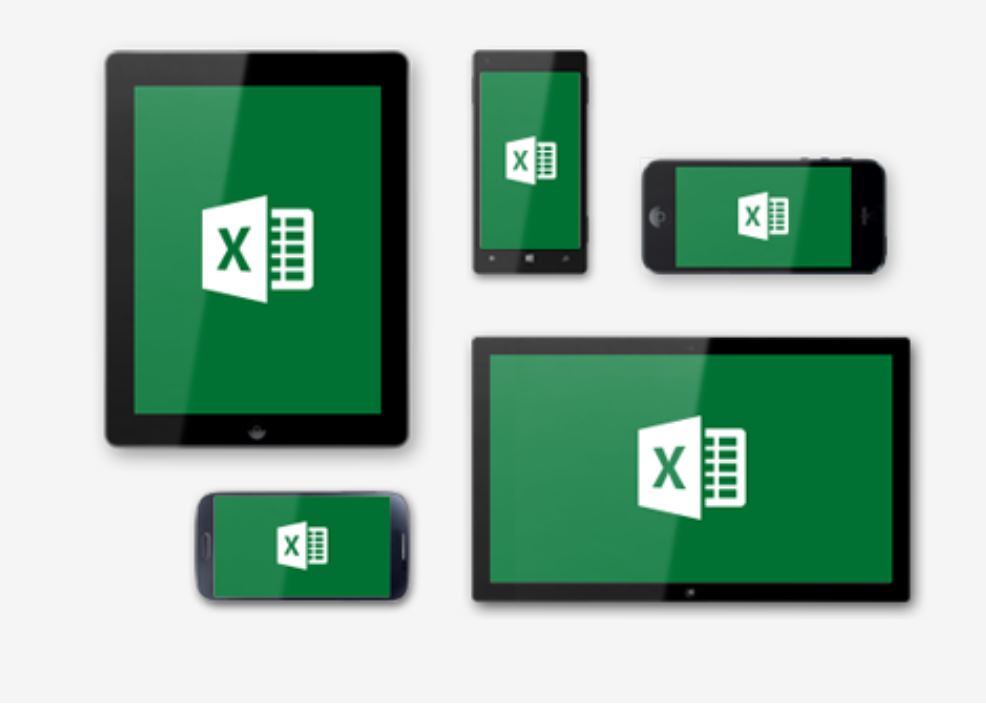 Microsoft today announced a new feature in Excel that allows you to personalize the default layout for your PivotTables. Users can change the default layout from the newly added "Edit Default Layout" button in File > Options menu. They have also included all the settings in the PivotTable Options dialog. Users can adjust the settings for the PivotTable Defaults in the following two ways,
One way is by making changes to any of the available options within the dialog. This is a great way to start if you already have custom default layout and you'd like to make minor tweaks.
The other way to customize the defaults is to import a layout from a PivotTable already in your workbook. This is the easiest way to get started. Simply open the dialog, click anywhere within a PivotTable in your workbook, and press the 'Import' button.
This feature is now available to Office Insiders in the Fast Ring. If you're on a Consumer SKU, and are not yet an Insider, click File> Account> Office Insider> Join Office Insider. If you're already on the Insider Slow level, click File> Account> Office Insider> Change level to Fast.