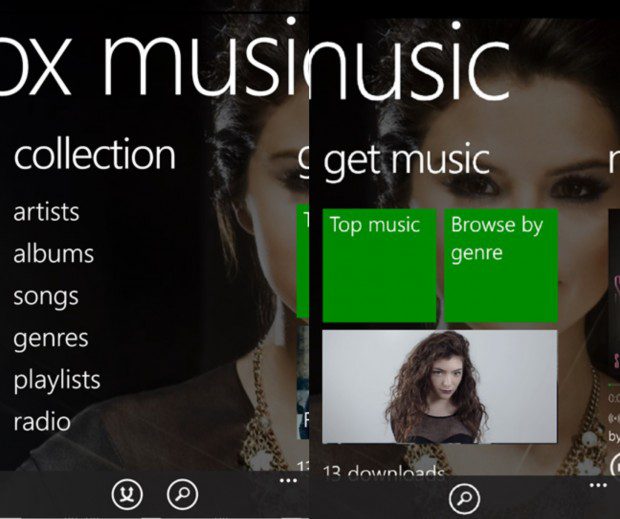 On the Xbox Music User Voice site the Xbox Music Team have detailed the update currently rolling out, and also what they expect to to achieve over the coming weeks and months.
The just released version, version 2.5.2842 features:
Numerous stability fixes, including many of the reported black screens
Full Cortana integration including playing Playlists by name
UI Polish to improve animations and transitions between UI views
Improved messaging for encountered errors, such as unplayable content in collections
Having installed the update I am not particularly impressed, but the Xbox Music Team are promising even more, including:
Continued focus on

Stability

and

Performance

improvements
Background initial sync of local and cloud content (Note:  This had been targeted for the last store update, but we pushed it out one more release to do some additional testing)
Fast Forward/Rewind by sliding progress bar in a song
UX layouts on buttons and metadata in now playing to better utilize space and make for better interaction
Support for large play queue(including playlist) greater than 100 songs
Improved load times for long lists through better list virtualization
Swipe Gesture to Advance on Now Playing
Live Tile and Transparent Tile support
Design & Layout improvements to get you to your content faster
Kids Corner support
UX improvements (Search result grouping, creating new Radio Stations, improved Network status messages, Blue UI language alignment, and more)
With a live tile, user interface improvements, including Swipe to Advance, better stability and performance, improved load times and more, hopefully in a year we can get to the point where Xbox Music is actually better than the app it replaces.
Add your own suggestions at Microsoft's User Voice page here.