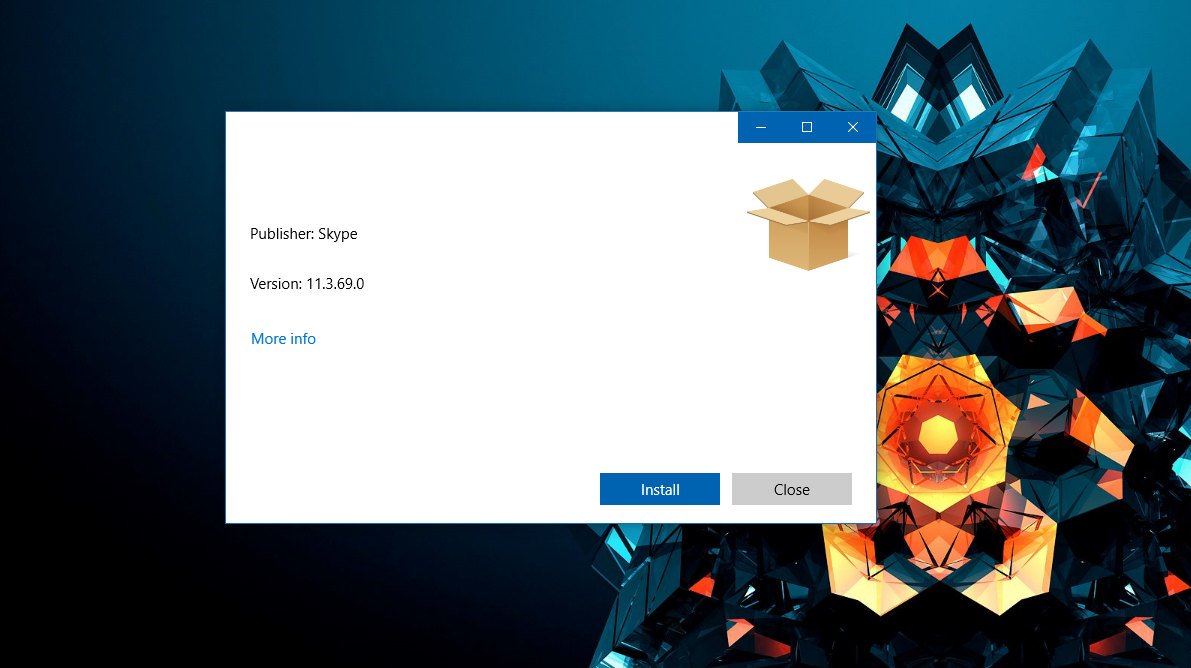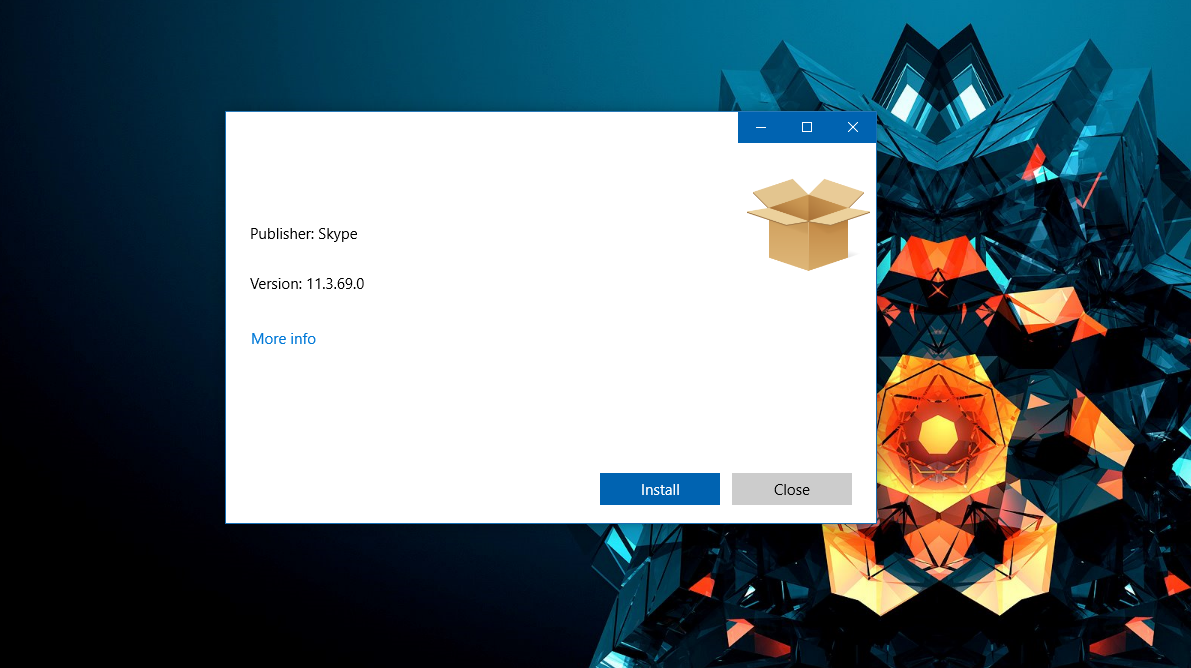 Recently, Microsoft released the Desktop App Converter (aka Project Centennial) for Windows 10. With the Desktop App Converter, developers are able to convert their Win32 apps to a Universal Windows App, allowing them to distribute it via the Windows Store. The converted apps are pretty much like the original Win32 apps, and you won't see much difference between the converted and the Win32 app, which is what developers want. Now, Microsoft is internally testing a new app which will allow developers to distribute their Centennial apps very easily: the Desktop App Installer.
The Desktop App Installer will essentially allow developers to install .appx or .appxbundle files on their Windows 10 PC, without having to use Powershell or writing any commands into the CMD. Similar to Windows 10 Mobile, users will be able to double click on a .appx or .appxbundle file from the File Explorer and install it using the Desktop App Installer on their PC.
As of writing this articles, developers can't submit their Centennial apps to the Windows Store as Microsoft is going to add support for Centennial apps with the Anniversary Update for Windows 10, which is expected to get released later this summer. Until then, developers can let users download their converted .appx files which users can install their on Windows 10 PC using the Desktop App Installer.
Gallery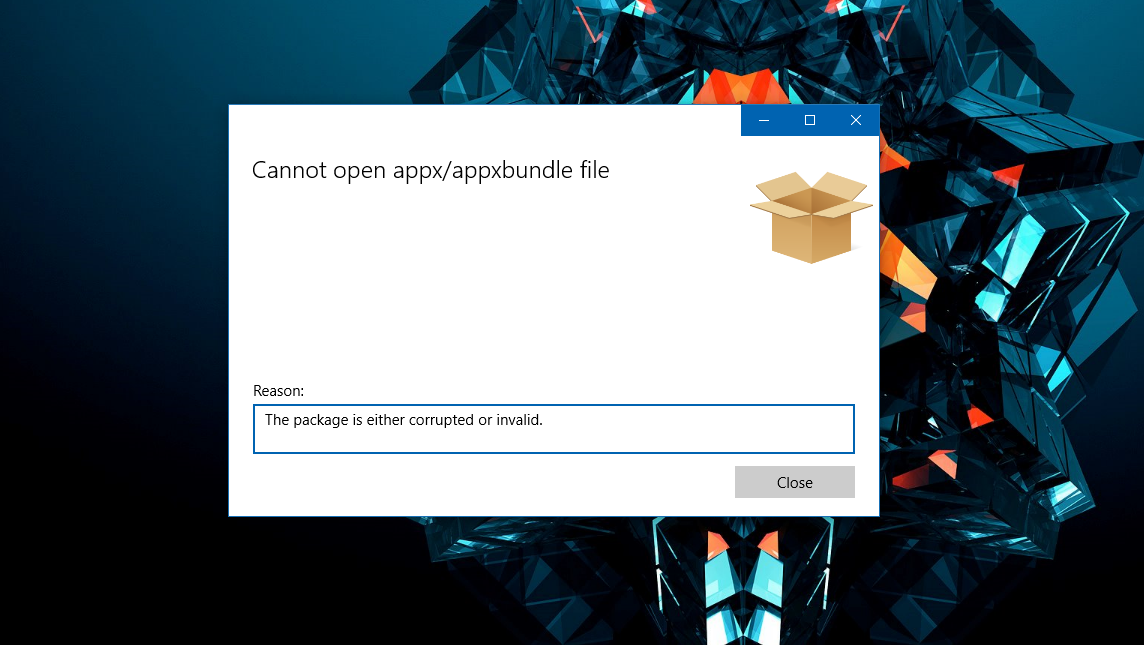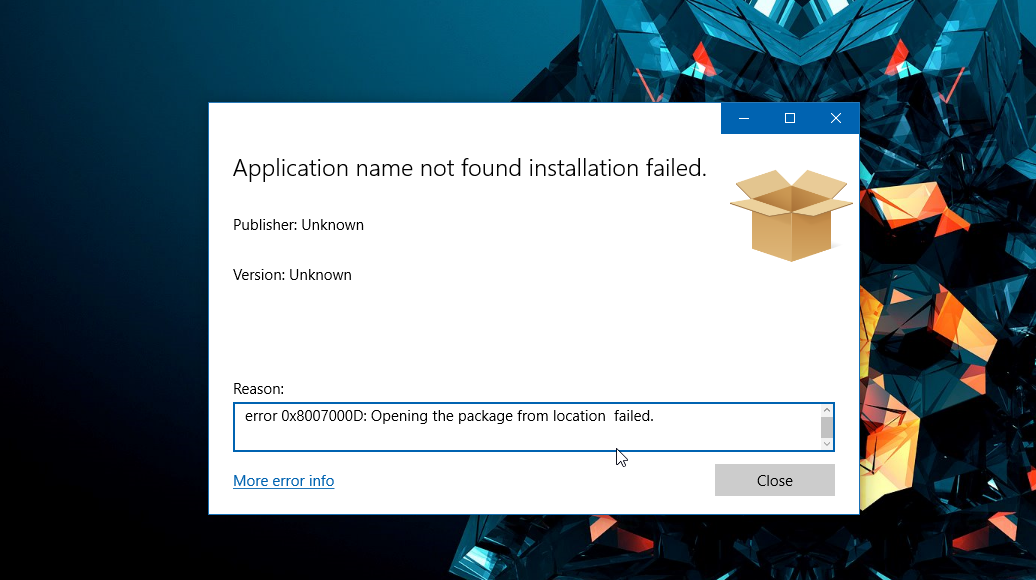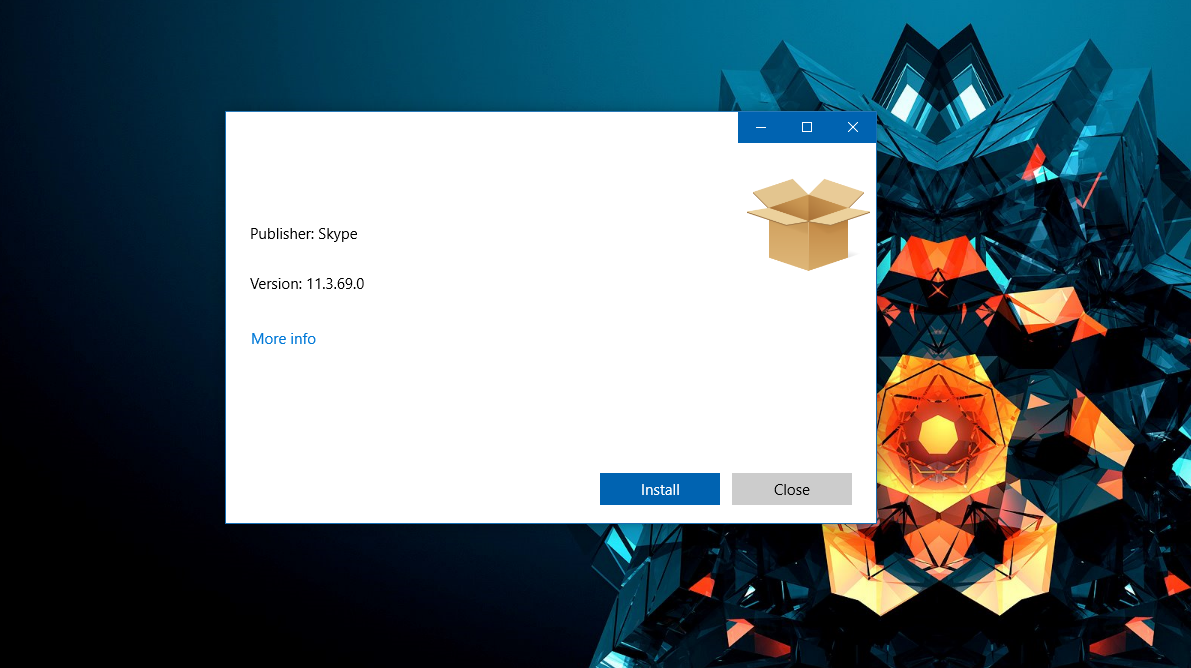 Microsoft Desktop App Installer isn't available on the Windows Store just yet, but it should be coming to the public in the coming weeks – or even months. Nevertheless, tell us what you think of the Desktop App Installer in the comment section below.