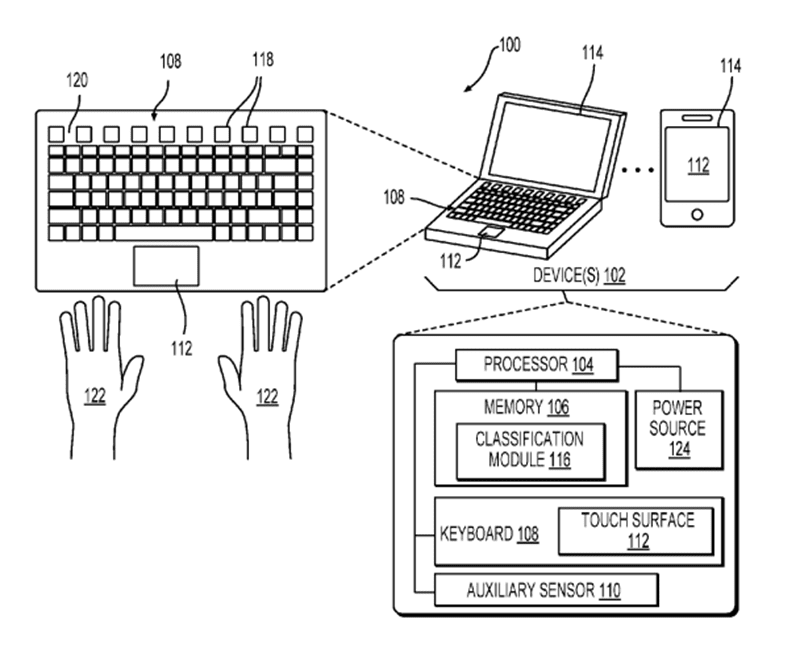 Microsoft has applied for its own version of a pressure sensitive capacitive touch screen.
The patent application by Microsoft Beijing describes multi-touch pressure sensitive HID input device, which is capable to reporting pressure information and the touch-input for all fingers at the same time.
The design can be integrated in a variety of form factors, including on top of a keyboard (like the Surface Touch cover) or on a screen, and is more cost effective than Apple's technology, as it uses redundant receiver lines of typical multi-touch touch controllers.
With Microsoft looking at expanding Live Tile features, do our readers see a place for this technology in Windows Phone? Let us know below.
Thanks Jacob for the tip.