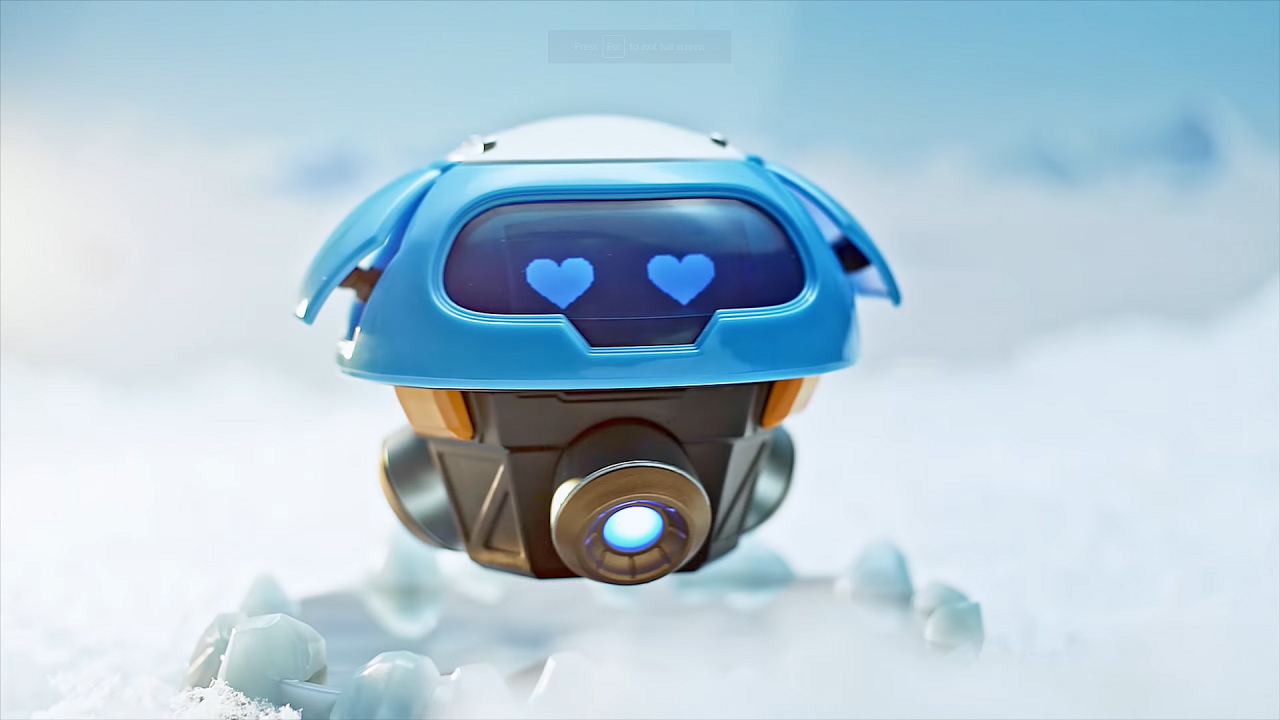 Blizzard's Overwatch is still receiving a wealth of praise and popularity, and a steady stream of merchandise is finally releasing. This newest piece of tech focuses on the Ice Queen Mei with this levitating snowball charger collectible.
The official description for the item says,
"Keep cool and be the coolest with the adorable hovering Snowball! Featuring several face plates to suit any mood, and very scientific levitating abilities, Snowball is the chillest desk buddy anyone could ask for."
Mei's Levitating Snowball rests on a magnetic base allowing the item to physically rest in midair. The faceplate for the device is interchangeable, giving it access to a wealth of expressions based on Mei's Rise and Shine.
[NEW PRODUCT] Levitating Snowball | Pre-Order Now! | Overwatch
The device itself is fairly pricey. While the device isn't available right now, the Levitating Snowball is available for pre-order for $175.00 on the Blizzard Store.