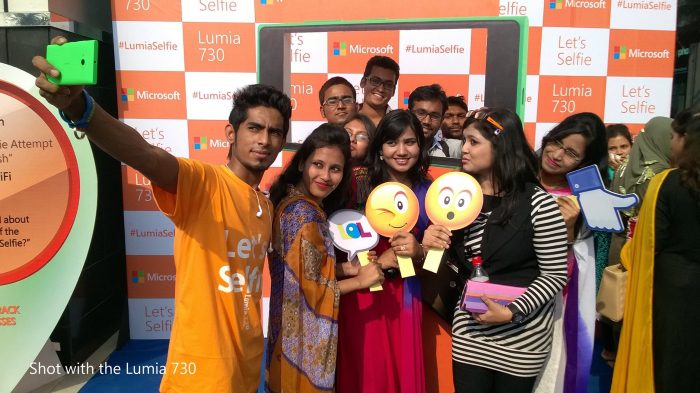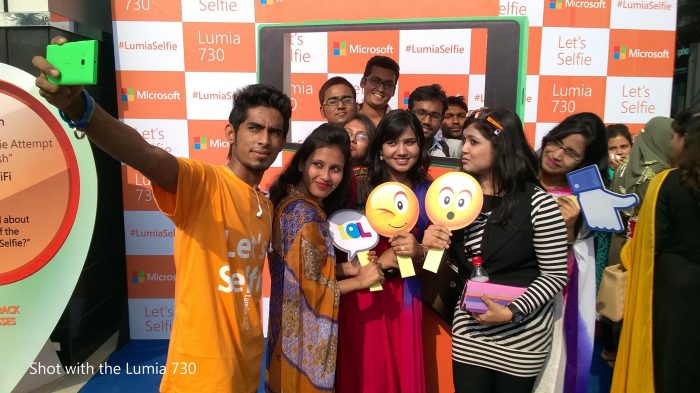 Microsoft Lumia Bangladesh recently launched a campaign to promote the Lumia 730 in the country. The Lumia lovers in Bangladesh captured the world's largest selfie yesterday. However, the company teamed up with Bengali singer Raef Al Hasan to produce the "Let's Selfie" music video. The music video is Bengali, and most of our readers won't probably understand the meaning of the lyrics. Nonetheless, make sure to watch the awesome music video:
http://www.youtube.com/watch?v=BXGhJtMtYl0
What do you think about the Let's Selfie music video? Share your thoughts in the comment section below.