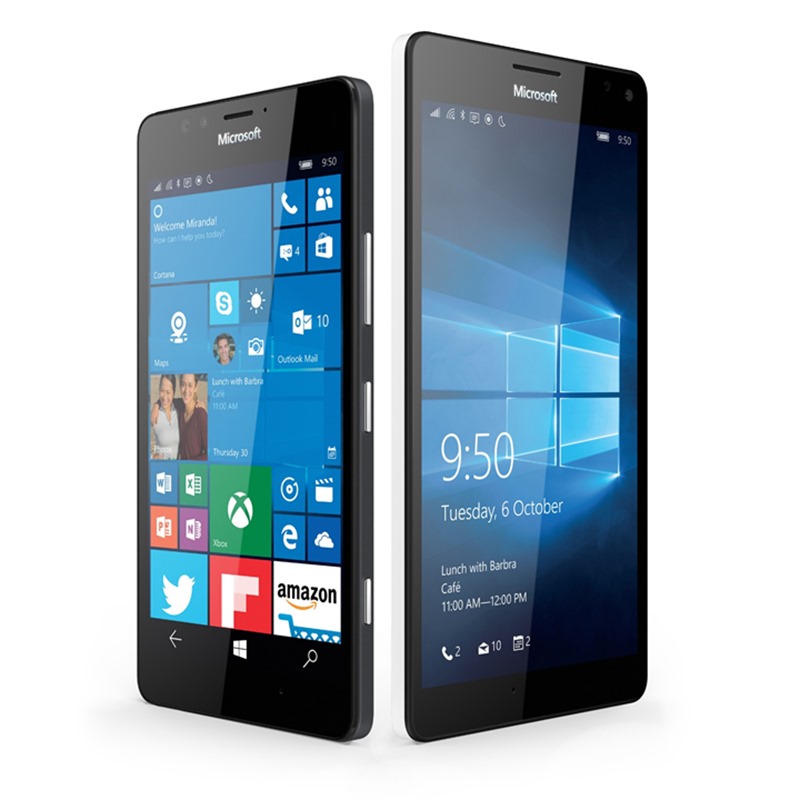 Like many Windows Phone fans in UK I am currently waiting for my Lumia 950 XL to be delivered. I purchased it from Argos, as they promised to deliver the next day (ie yesterday).
Unfortunately like many I received the following message via text this morning, saying:
An email from Clove UK also confirmed that "stock had been delayed in shipping" but was "unable to make any comment on the reasons as to the delay."
I suspect some connection with the rumour of a software update being pushed out to handsets to "finalize" Windows 10 Mobile which would bring bug and security fixes, which should hopefully bring an improved and more reliable user experience.
Have any of our readers been affected?
Update: A Microsoft spokesman has delivered an official statement on the matter, saying:
"Deliveries to UK customers who have already placed their order for a new Lumia phone will take place from December 3rd as planned. A minor configuration issue at our manufacturing facility resulted in a slight delay to one batch but was quickly rectified."
Screen shot via Reddit.com