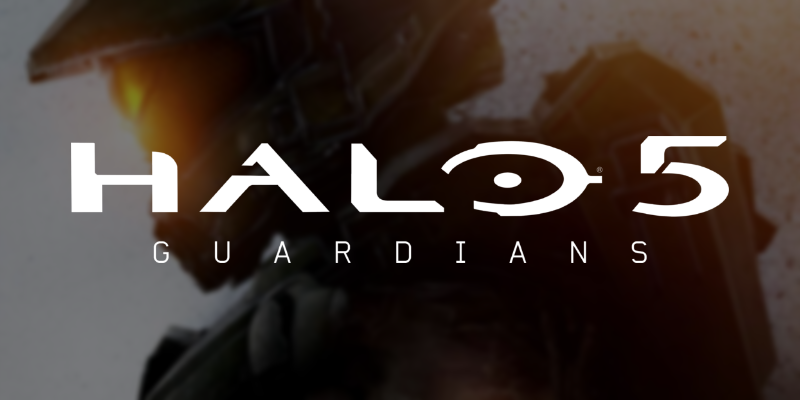 343 Industries and Loot Crate have teamed up to present the Halo Legendary Crate. Announced in a post on Xbox Wire, the Legendary Crate is a collection of Halo figures, apparel, collectibles and more. According to John Friend, the director of consumer products at 343 Industries, they're really happy to release the crate.
We're thrilled to be partnering with Loot Crate. Their team of geeks and gamers have built an amazing blend of community and interactivity – the perfect fit for the Halo consumer products line. Fans can look forward to the mystery of each box, while knowing a great selection of quality Halo items are always waiting within.
The Halo Legendary Crate will be available every two months, with each crate having a $65 value, and 5-7 items. The cost of each crate will be $34.99 plus $5 domestic shipping. The first crate will be available in late August, but there should be some previews and sneak peeks coming soon.
If you'd like to find out more about the Halo Legendary Crate, you can go to Loot Crate's website. You can sign up to find out more about the crate when it's available there. Their site also has a list things you can expect from the crate, which is below.
EXCLUSIVE Halo gear, collectibles and in-game content
5-7 items, including a new figure line made just for this crate
Themes based on the biggest moments in the Halo universe
Delivered every 2 months
Are you excited for the Halo Legendary Crate? Let us know in the comments below!