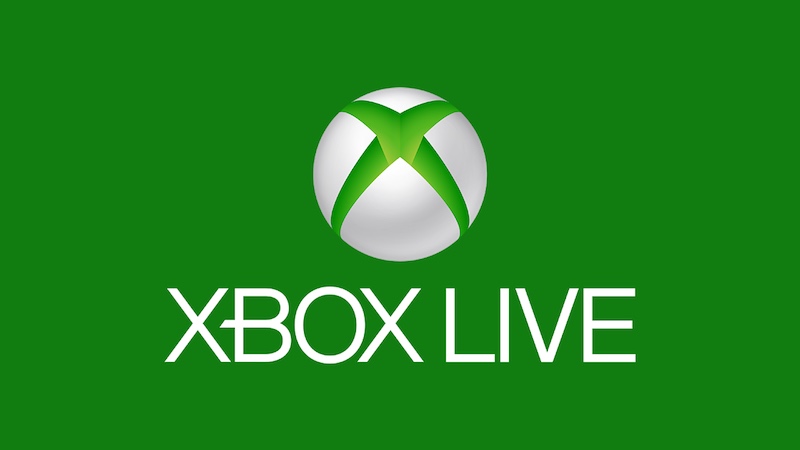 According to the latest changes to Microsoft Services Agreement, Xbox Live users are required to sign into the service every five years to maintain the gamertag. This change will come into effect from Sep 15th.
In the Microsoft Account or Skype Account section, we've added a requirement that you must sign into the Xbox Services at least once in a 5-year period to keep the Xbox gamertag associated with your Microsoft account. We've also added that if your account is compromised, we may be required to disable access to certain content.
Other changes related to Xbox services agreement are listed below,
In the Code of Conduct section, we've added a prohibition on posting terrorist content, and an explanation of our Code of Conduct for Xbox users.
In the Xbox Live and Microsoft Studios Games and Applications section, we've clarified that, if allowed by your Xbox privacy settings, Microsoft can publish your name, gamertag, gamerpic, motto, avatar, and games that you've played in communications to people on your Xbox friends list. We've added that for any device that can connect to Xbox Services, we may automatically check your version of Xbox console software or the Xbox App software and download Xbox console or Xbox App software updates or configuration changes, including those that prevent you from accessing the Xbox Services, using unauthorized Xbox games or Xbox apps, or using unauthorized hardware peripheral devices with an Xbox console.