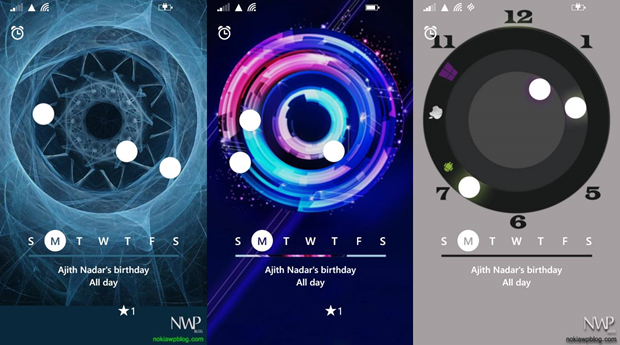 The new animated lock screen app just released for Windows Phone 8.1 is a love it or leave it issue at present, but more than 60% of our readers seemed to enjoy having it on their device.
If you are one of the majority, you may also like to spice it up with some specially crafted wallpaper just for the app.
NokiaWPBlog has created some images which they say go perfectly with the app.  Wallpaper can be added from directly inside the Live Lock screen app.
Read more and find the download at NokiaWPBlog here.