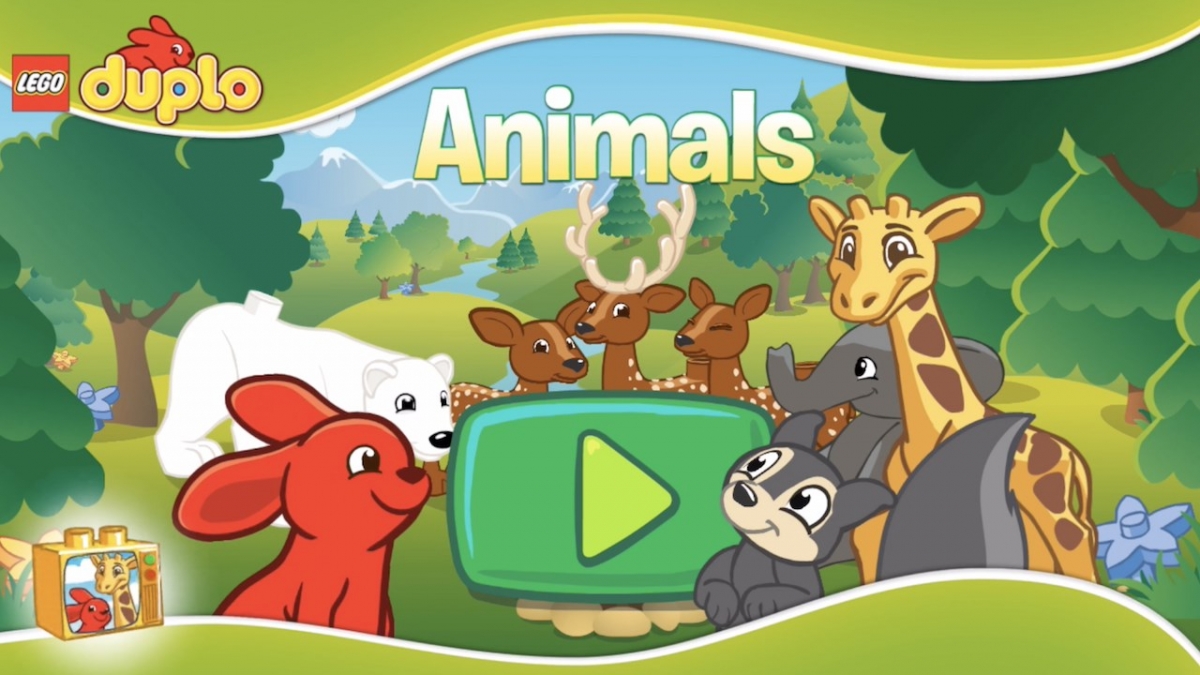 If you have a pile of toddlers to entertain this Christmas it appears Lego has got you covers. The company has just released another new Lego game into the Windows Store.
LEGO® DUPLO® Animals is a cute road trip story and building game for toddlers, starring the two DUPLO mascots Rabbit and Giraffe. Help the happy friends and the forest animals as they build, drive, sail, fish, and camp their way through the woods to deliver presents and wake up their hibernating Bear friend.
Designed for preschoolers (ages 2-5), but fun for all playful souls. Even hands that are too small to really start building with DUPLO bricks can learn the mechanics building in the game.
Gallery : LEGO® DUPLO® Animals screen shots
The game features:
Cute and fun animations with DUPLO animals
Interactive DUPLO forest scenery with lots of building fun and surprises
Intuitive map lets your child go to their favorite scene
A cute story that inspires play ideas with real life bricks, too
No in-app purchases
No third party advertising
No links to websites
See a game play trailer below:
Lego Duplo Animals is free and for Windows 10 Mobile only.
Find it in the Windows Store here.
Developer:
‪LEGO SYSTEM AS‬