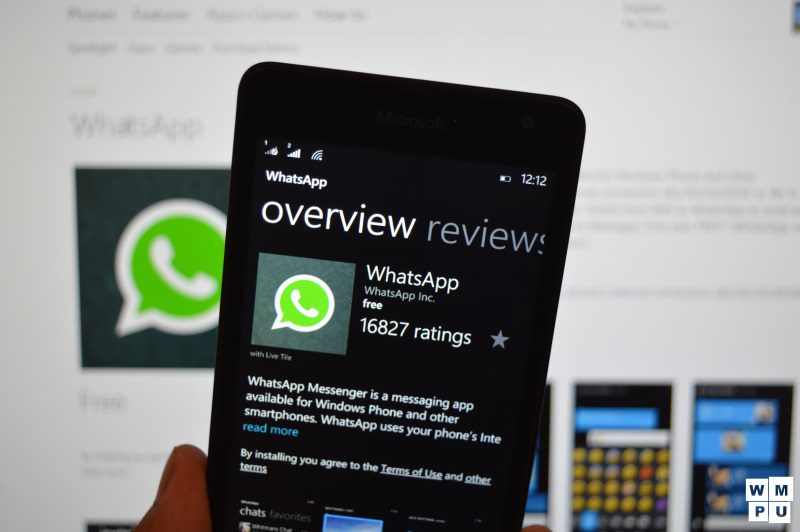 WhatsApp beta has been updated with significant performance improvements.

The app now launches and resumes nearly instantly with no loading screens.

The software is a test bed for new features which eventually come to the mainstream version of the app and given this improvement we hope they come as soon as possible.