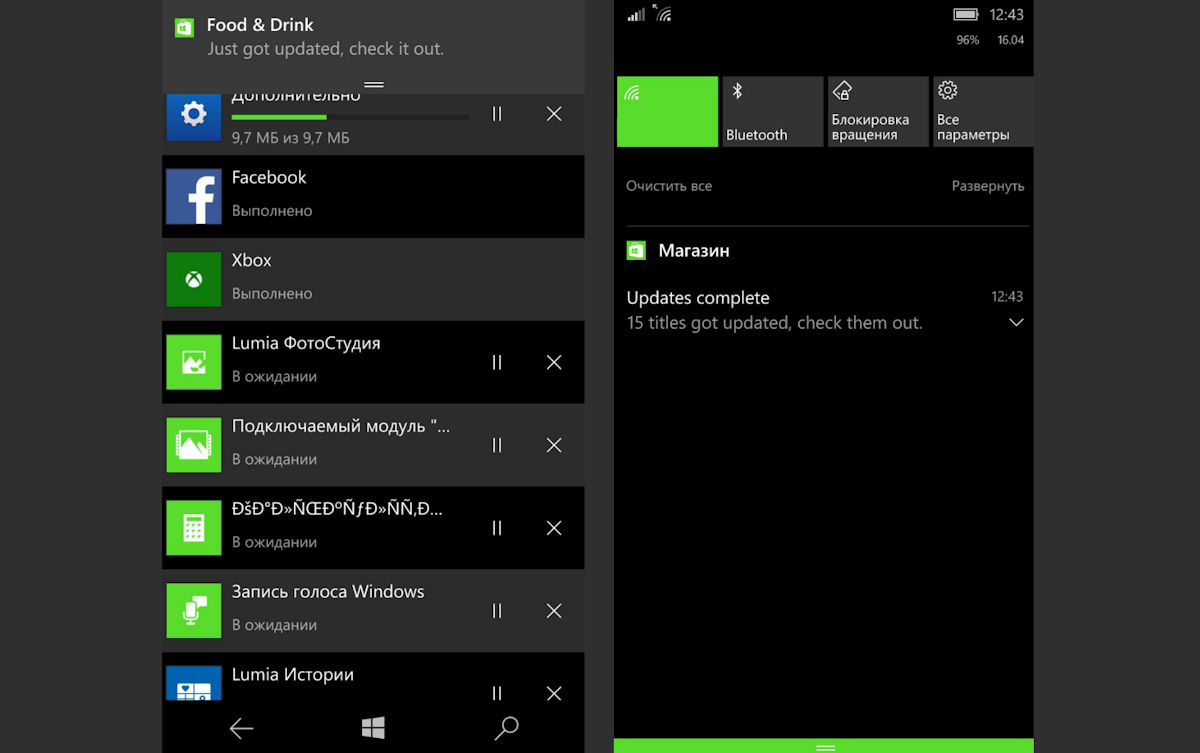 For some time Microsoft was actively obfuscating information about the update status of apps, implementing "features" such as the removal of version numbers, last update dates and update history and also notifications of when apps have been updated. The result has been that Windows 10 Mobile users have been blissfully ignorant about if and when their apps have gained new features or more likely not seen an update in 6 months or 2 years.
Something must have changed in the Windows Mobile team however, as the latest internal builds appear to be bringing back at least one welcome feature – notification of when an app has been updated, both as a toast and action centre notification.
Microsoft is already working an an updated store design with new features.
Hopefully Microsoft will now also reconsider its other anti-user changes which are merely designed to keep Windows Store users in the dark.