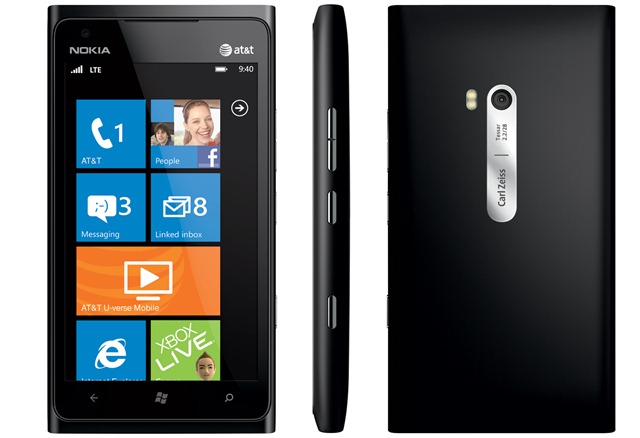 It seems Nokia may have a hit on their hands.  Gizmodo performed the largest survey of AT&T stores to date, sampling a total of 36 stores, and found the handset was selling very well.
The survey included 36 stores in major malls around USA and Gizmodo was told most of them were running out or very low on stock.
We talked to salespeople at 36 AT&T stores in major malls around the country, and where we learned that generally, they had sold out within the first couple of days after the phone's launch. The phone is "doing pretty fabulous" one Illinois rep said. They're "selling like crazy," an Ohio employee boasted. A Philadelphia location was the sole spot that said it hadn't sold out at all.
They note however that initial stock was very low to start with, with most stores starting with only 3-4 of each colour, giving a maximum of 8 per store.  AT&T has about 2,200 locations in USA.
While being sold out is good news, of course not having any handsets to sell is bad news.  Corroborating our earlier article, they were also told that stores were expecting to be re-stocked the next day or later in the week.
It seems however we may actually start seeing early morning queues at stores, usually an iPhone and iPad phenomena.
Gizmodo notes:
But a sales guy in Colorado, who was the one doing the ordering, felt pretty certain the cyan Lumia 900 is just about sold out in the U.S. He said there were a few arriving in the states, but no one is certain where they're going. This was corroborated by other locations. A South Dakota store expecting four of each color only received two in black. Another in Massachusetts noted that if you want one, you have to check back daily. A Syracuse employee seemed sure the device is on back order now. Just about everyone said they were busy.
Who knows, maybe both Microsoft and Nokia has convinced consumers to look past the specs to buy what would in USA be a pretty unique and "beautifully different" handset.
Read the full article at Gizmodo here.