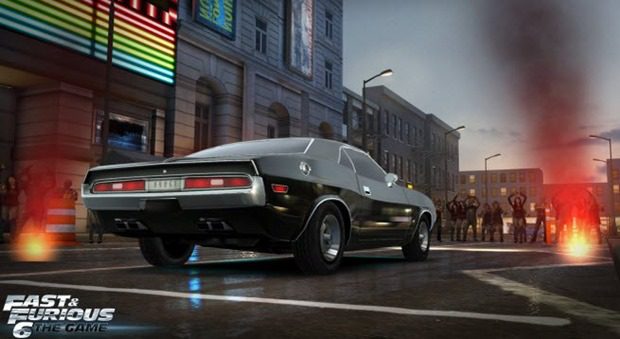 Venturebeat reports that mobile gaming studio Kabam has agreed to bring its free-to-play games to Microsoft's Windows tablets and phones next year.
Titles include Fast & Furious 6: The Game, Dragons of Atlantis: Heirs of the Dragon and The Hobbit: Kingdoms of Middle-earth.
"Kabam's goal is to be the free-to-play games leader across all mobile platforms," said Kent Wakeford, Chief Operating Officer of Kabam. "Collaborating with Microsoft to put Kabam games on Microsoft mobile devices is a further step toward Kabam's platform ubiquity."
Going forward, Windows users will be able to play future Kabam games in the same time frame as other platforms. Microsoft will feature all new Kabam games and major updates, and Kabam will include the Windows Store badge alongside other platform partners in its promotions for Kabam games.
"Kabam is a leader in free-to-play games with a strong record of delivering game experiences that people love," said Steven Guggenheimer, corporate vice president and chief evangelist, developer experience and evangelism at Microsoft. "Bringing its existing franchise games as well as future hit titles makes the Windows ecosystem even more robust. In return Kabam will enjoy unmatched monetization opportunities, such as our industry-leading 61 carrier billing connections in 36 markets."
Terms of the deal were not disclosed.
Source: Venturebeat.com