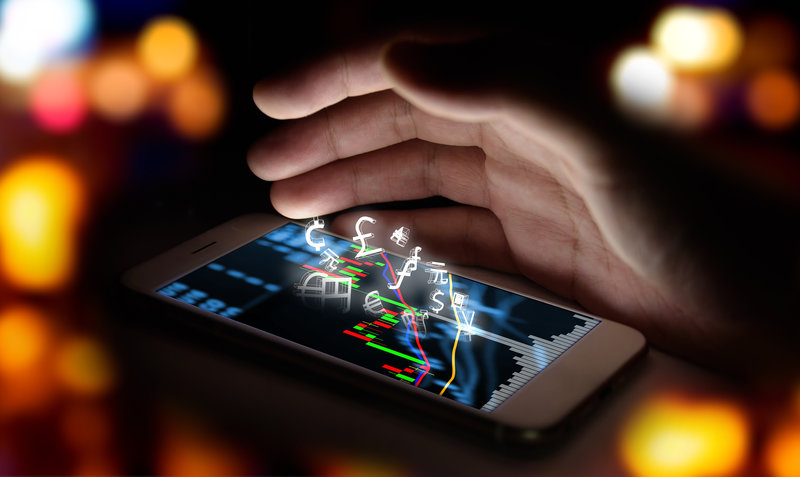 BankChain is a platform for banks in India to explore, build, and implement blockchain solutions. The BankChain consortium now includes 20 members that include State Bank of India (SBI), ICICI Bank, DCB Bank, Kotak Bank, Bank of Baroda, Deutsche Bank, and others. BankChain consortium has now selected Microsoft Azure as their exclusive cloud partner.
Microsoft will work with them to develop various blockchain use cases. The first active project is Primechain-KYC, a permission based blockchain for integrated and shared Know Your Customer (KYC), Anti Money Laundering, and Countering the Financing of Terrorism.
"The partnership with BankChain underscores our commitment to enable the digital transformation of the BFSI sector in India. Blockchain is one of the most exciting innovations in this sector and we at Microsoft are leading this trend by offering the best-in-class Azure Blockchain offering. We look forward to working with stakeholders like Primechain to make this partnership a success" said, Peter Gartenberg, General Manager, Enterprise and Partner Group, Microsoft.
SBI's Collaborative Innovation Centre (CIC) along with other banks in BankChain will start testing and validating various Primechain Blockchain Pilots on Microsoft Azure Cloud nodes. Sudin Baraokar, Head Innovation, SBI states, "Azure will help enable agile Cloud nodes build and configuration. This will propel the BankChain consortium members to work together as a unified team". Prasanna Lohar, Head Innovation, DCB Bank believes, "With Microsoft we will see immense blockchain transformation to address enhancements like provision of interface, interoperability, security, ease of integration with other systems, etc. We anticipate seeing a great technology architecture build on Microsoft Azure which will help us build the Blockchain Banking Platform."
Back in March, Microsoft announced that they are expanding their blockchain support on Azure to enable multi-member consortium blockchain networks. This new support addresses enterprise cases that require a deployment of a private network across Azure regions, subscriptions, and Azure Active Directory (Azure AD) tenants.
Learn more about the BankChain related announcement here.