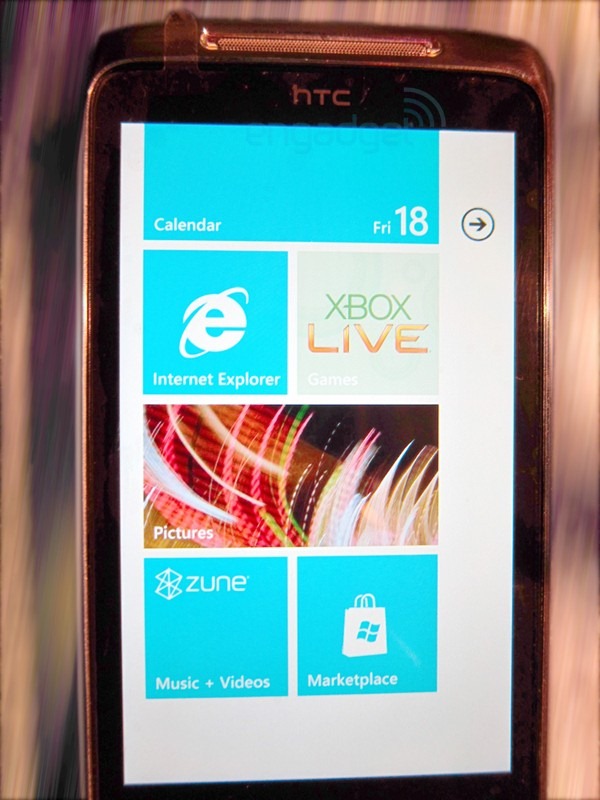 We have seen the HTC Mondrian and HTC Mozart confirmed on HTC's MMS XML info site, and now the HTC Spark has also joined the list, showing the keyboard-less device with its WVGA screen does in fact run Windows Phone 7.
Interestingly while the HTC Spark has so far been thought to be a CDMA device, the MMS info suggests a GSM/GPRS radio, but of course a dual mode device may be possible.
See the full XML on HTC's site or after the break here.