There was a time when HTC's Vive VR division appeared to be the most viable part of the company, and there was serious talk about the company selling or spinning off the division.
While HTC's phone division has not been re-invigorated, their VR division has not maintained its growth and market share either, with Facebook's Oculus rapidly taking share and new competition from Windows Mixed Reality devices.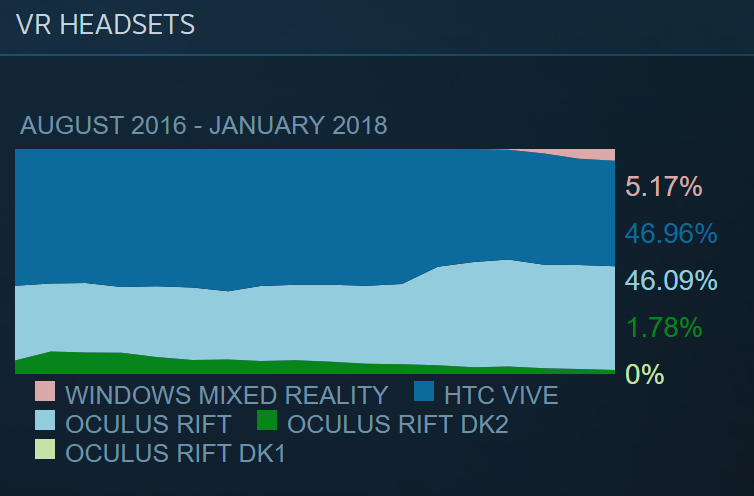 The result has been more belt-tightening at HTC, with the VR division being folded back into the smartphone division, with the loss of several dozen to 100 jobs in the USA.
HTC confirmed the move, saying in a statement:
"We have recently brought our smartphone and VR businesses under common leadership in each region," a company spokesperson said. "Today we announced a restructure in North America for the HTC Smartphone business that will centralize the reporting structure within the region. In doing so, there have been some employee reductions to align the businesses and empower the teams to share more resources."
While VR and AR have been hailed as the next paradigm to replace smartphones, there has been little evidence so far that the general public is interested in the technology, making HTC's move likely a wise one. It remains to be seen if Facebook and Microsoft can capitalize on the gentle exit of the Taiwanese company from the market.
Via Engadget.com